The SPG Traveler's and Wanderer In Asia's Wonders of Asia
September - December
Monday - Friday: 7.00 AM - 01.00 AM
Saturday and Sunday: 4.30 PM - 01.00 AM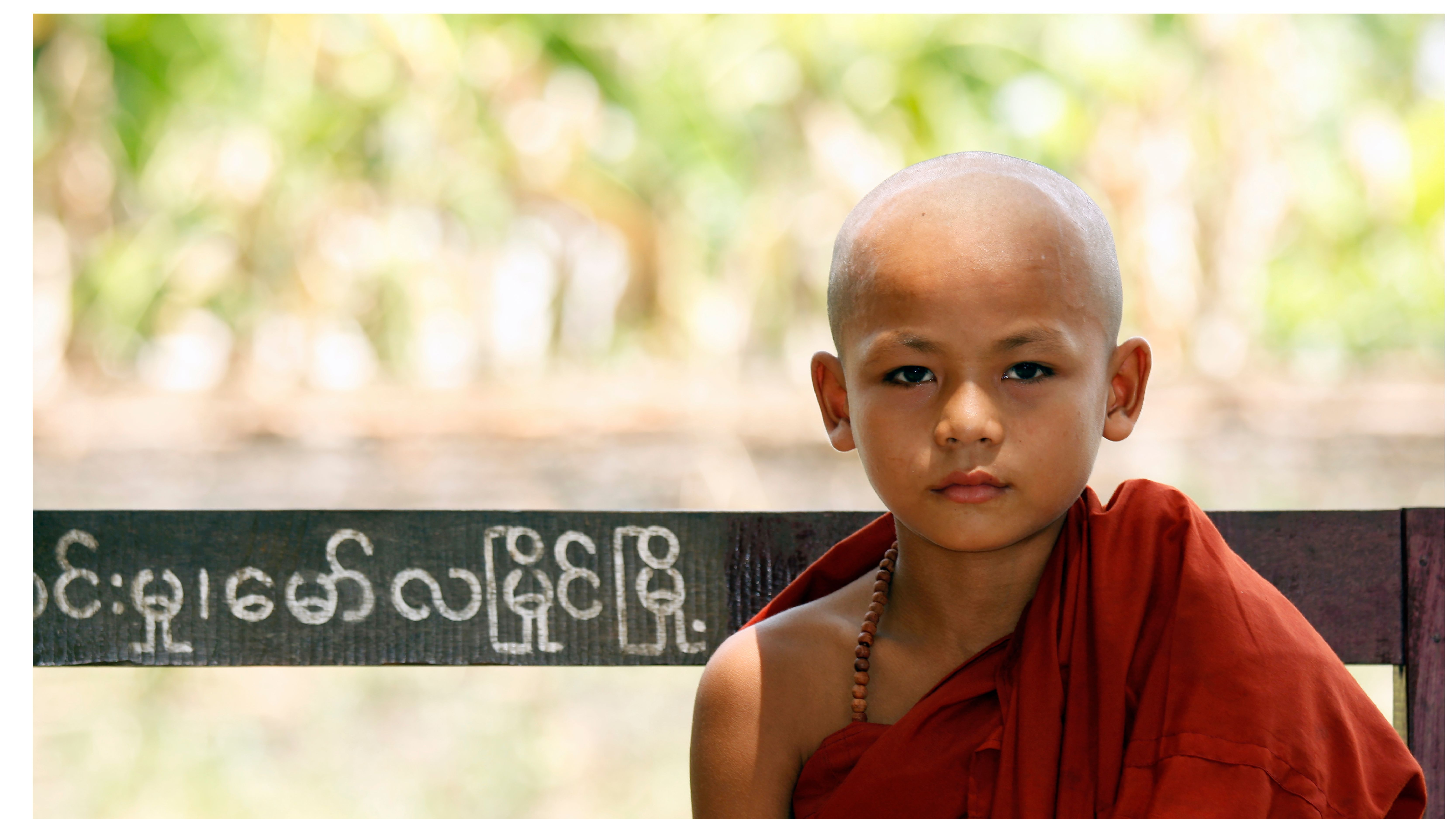 Sheraton Amsterdam Airport Hotel & Conference Center and Schiphol Airport have a collective passion for effortless travel, and thrive to deliver a smart and streamlined global travel experience to guests. We are delighted to announce the launch of the latest travel photography exhibition, @TheSPGTraveler's and @Wandererinasia's Wonders of Asia at THE GATE Bar.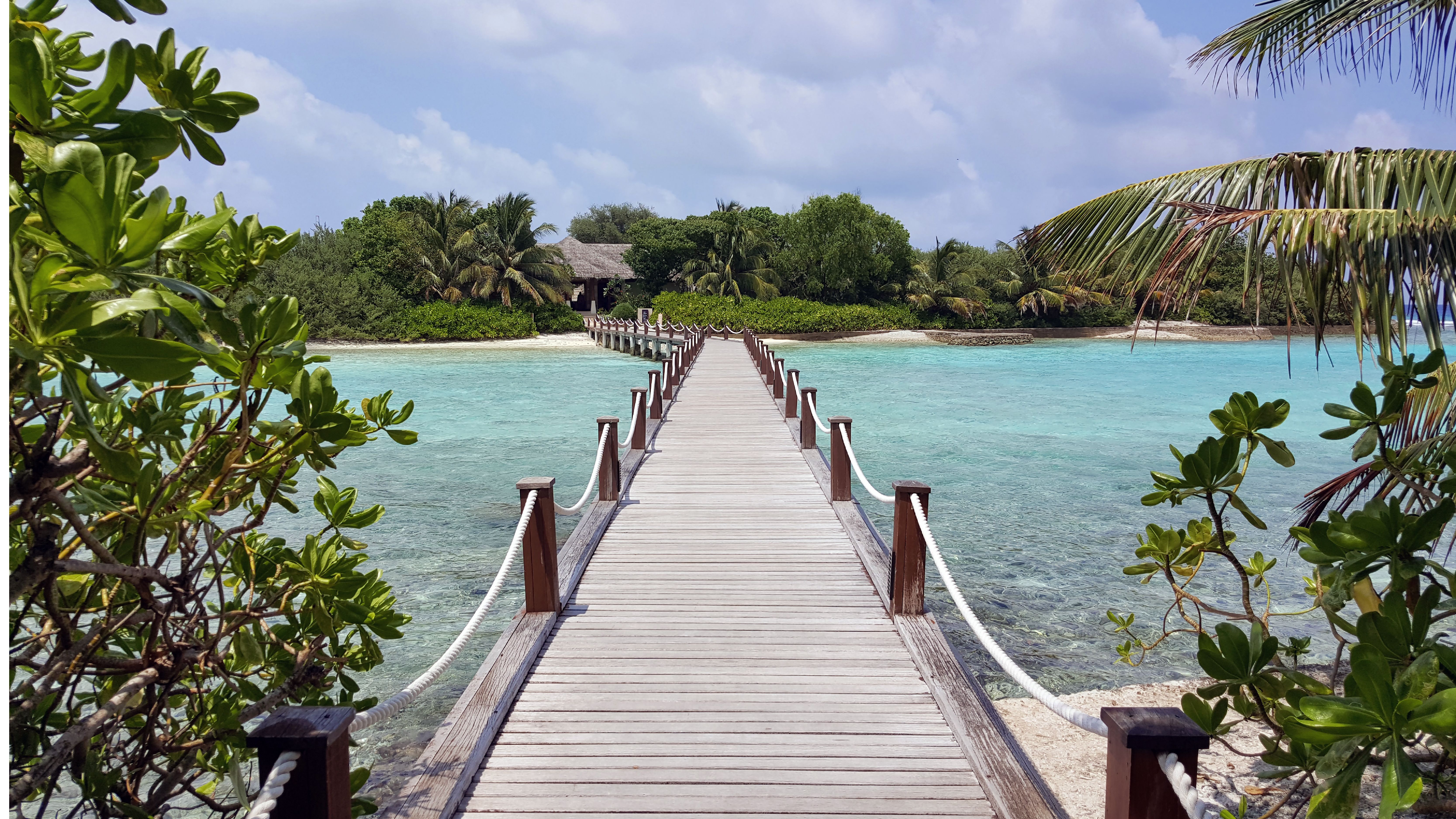 TheSPGTraveler and Wandererinasia
The exhibition will present the most memorable places and people @TheSPGTraveler and @Wandererinasia have seen while travelling in Asia. SPG members and globetrotters, Kim and Richard dedicated their lives to share their experiences in different Starwood properties around the globe.
Annapurna Trek
Nepal
There are few things more symbolic than colorful prayer flags, flutterin in the wind. Found all over Himalaya region they're an important part of Buddhist culture. It is a Buddhist belief that the wind carries these messages from the flags, to all the people everywhere.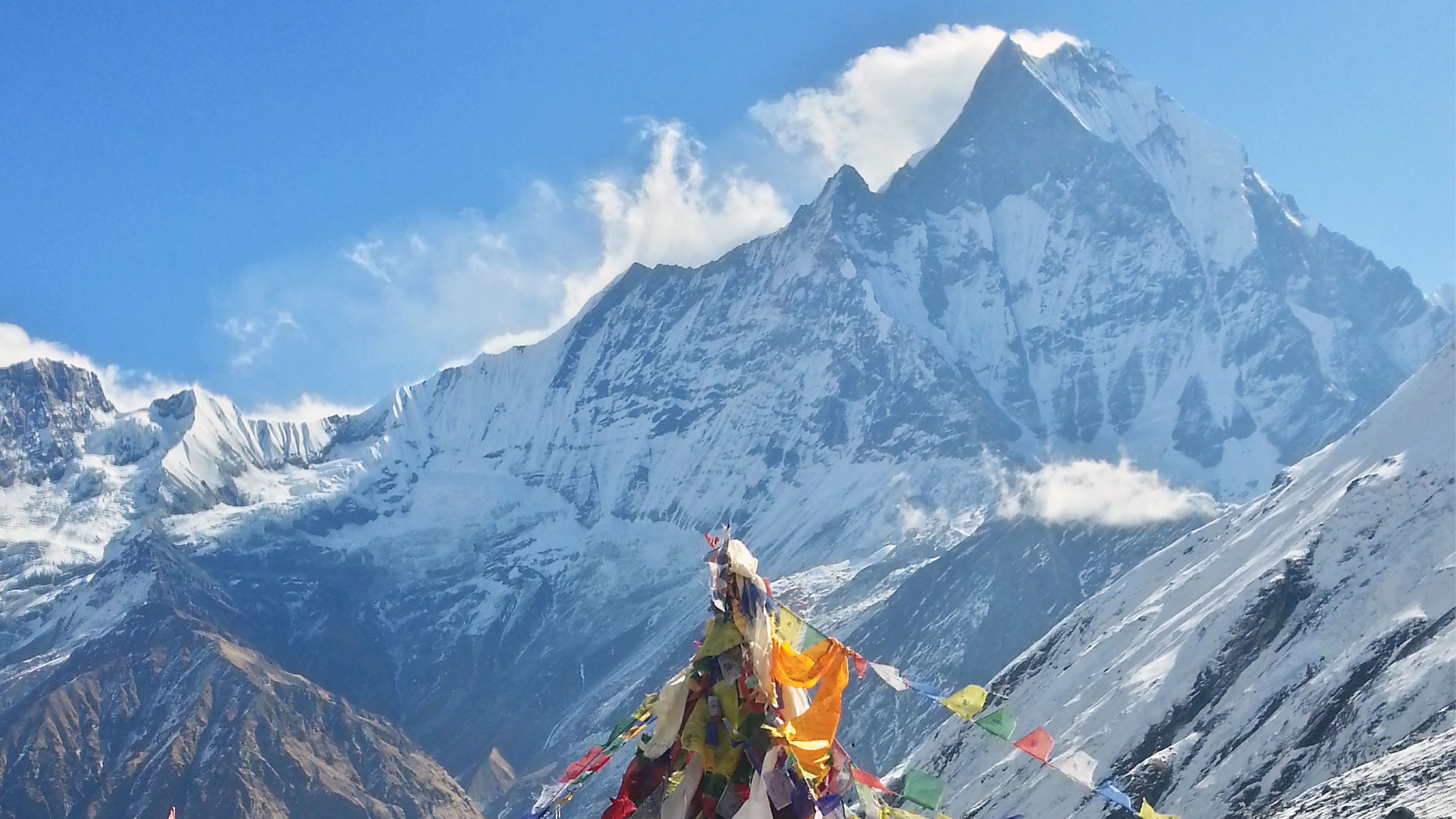 Sacred Monkey Forest Sanctuary, Ubud
Bali
Perched on the foothill and gentle slopes of the central mountains, Ubud is Bali's cultural heart. The Monkey Forest, a sanctuary set aside to create a place of peace and harmony for visitors, while conserving and researching rare plants and animals, is home to a colony of long-tailed macaques.
ABOUT PAIRED
Inspired by global cuisine, worldwide tradition and local culture, Paired couples distinctive flavors to create unexpected taste sensations. We challenge our guests to break the rules and dine differently. Join us at The Gate for an innovative, exciting and entirely unique dining experience inspired by travel in Asia.

Discover the Paired menu>
SPG Members receive a 10% discount in The Gate. Not a member yet? Sign up now >