Discover the view from the Sheraton Amsterdam Airport Hotel and Conference Center
Offers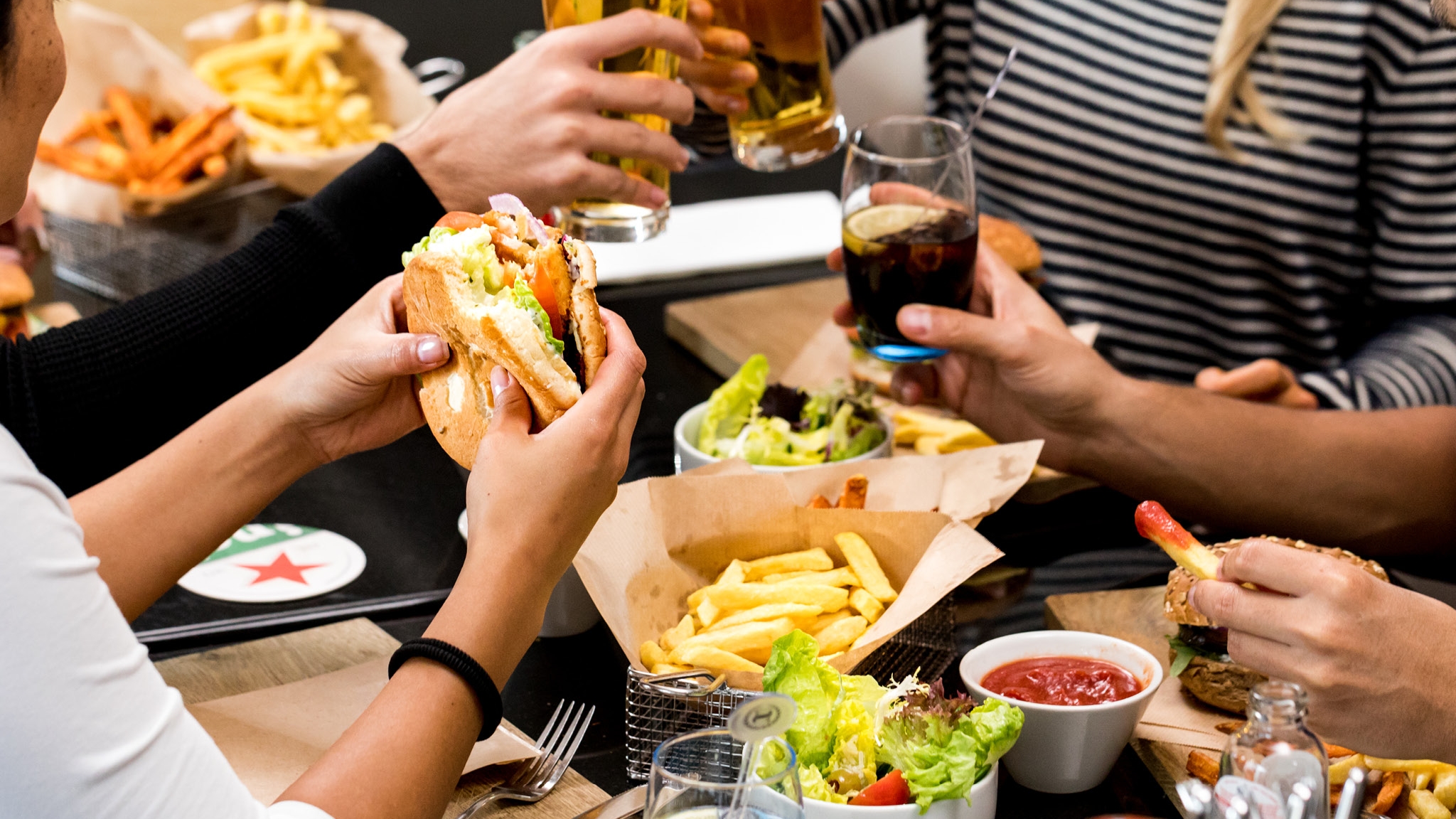 ---
Offers
Get ready for the Summer Music Festivals - Feel the beat and enjoy great savings! Rates from 161 EUR >>
The Netherlands is the country of music festivals. From the extravagant Gay Pride in Amsterdam to the three-day festival Lowlands, wether you are into rock, pop, world or techno music, you're sure to find a festival that suits your taste.
Directly connected to Schiphol Amsterdam Airport and all train connections to several festivals, Sheraton Amsterdam Airport Hotel and Conference Center is the ideal place to stay before or after your festival visit this summer.
Rates includes breakfast, complimentary WiFi and unlimited access to Sheraton Fitness.
Terms & Conditions
© 2018 Marriott International, Inc.