The Gate
Opening Hours
Monday to Friday
7.00 AM until 1.00 AM
Saturday and Sunday
4.30 PM until 1.00 AM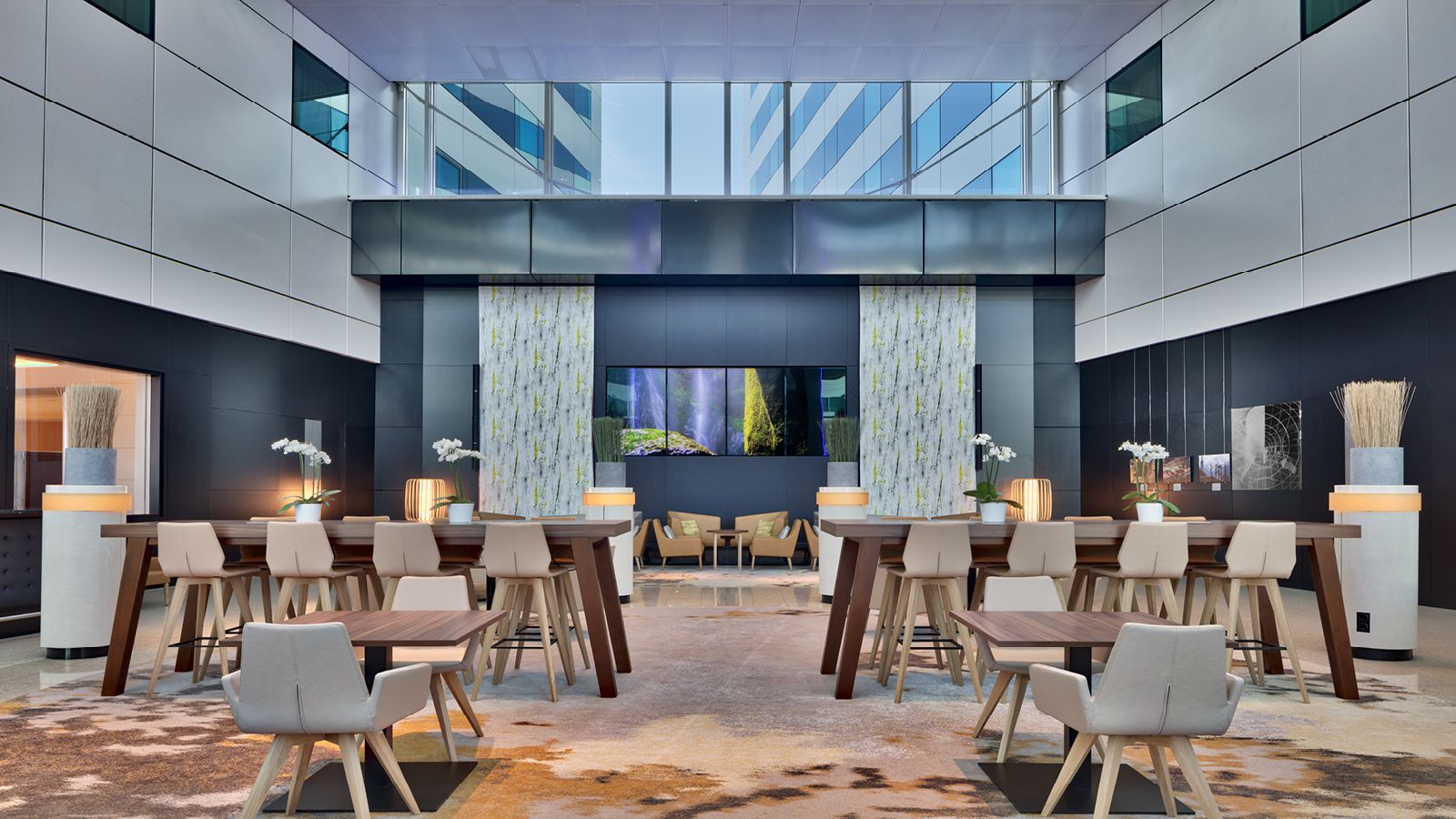 The Gate is the hotel bar in the Sheraton Amsterdam Airport hotel where you can take a seat and look up at to the 30-meter-high atrium. It is the perfect meeting place to have a quick meeting in quiet surroundings or to enjoy a quiet moment with a drink and a snack.

Whether you are just getting off a flight or have had a long day of meetings, The Gate will let you relax. Enjoy this moment of rest with tasty snacks from the menu, an excellent cocktail or a glass of wine.
As a restaurant client, you can also enjoy a 15% discount on your parking fee.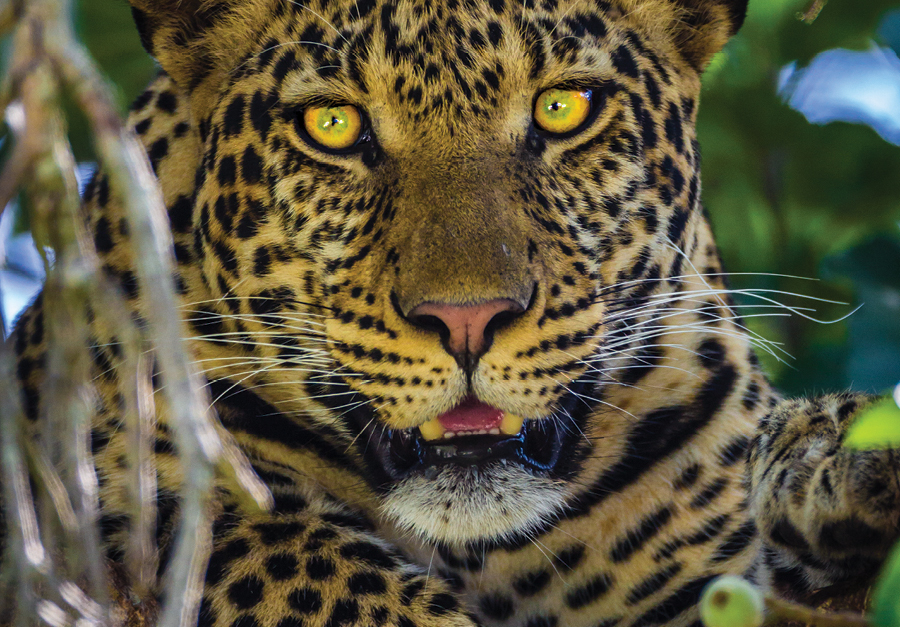 Rugged and Remote
The #MeetNewHorizons photography exhibition series is a quarterly, rotating series where we feature different traveler photographers from around the world.
Through this thrilling collection of photos, we invite Sheraton Amsterdam Airport Hotel travelers to expand their horizons and celebrate new cultures, people, and places through the exhibition's current photographs as well as The Gate's international cuisine.
Explore our current exhibition by Dave and Deb from ThePlanetD.com >
SPG® Benefits
SPG® F&B Program
SPG Members receive a 10% discount. Not a Starwood Preferred Guest yet?
Become a member>