Earth Hour at Stripes Restaurant
On Saturday March 24, 2018 from 8:30PM to 9:30PM it is annual Earth Hour. Stripes, the gastronomic restaurant of Sheraton Amsterdam Airport, gives back to planet earth during this hour.
Experience local Amsterdam flavours with the a special 'Earth Hour' menu and maxamize your Earth Hour with a candle light dinner from 8:30PM to 9:30PM.
Book your table now: call the Stripes team: +31 20 3164357
Stripes
Opening Hours
Monday to Friday:
6.00 AM - 10.30 AM and from 11.30 AM until 11 PM

Saturday and Sunday:
6.00 AM - 11.00 AM and from 4.30 PM until 11.00 PM
Looking for a VIP experience?
Learn more >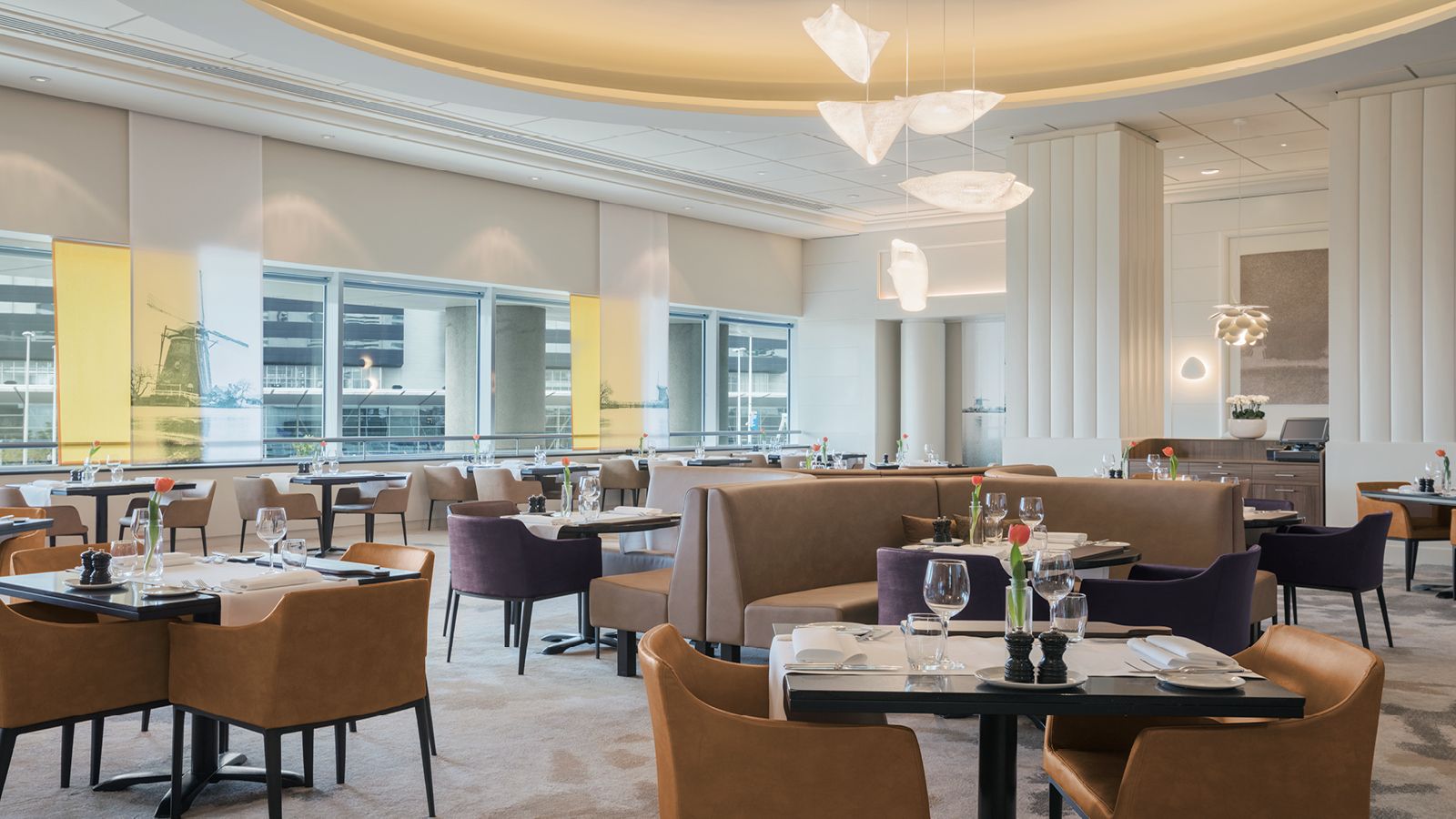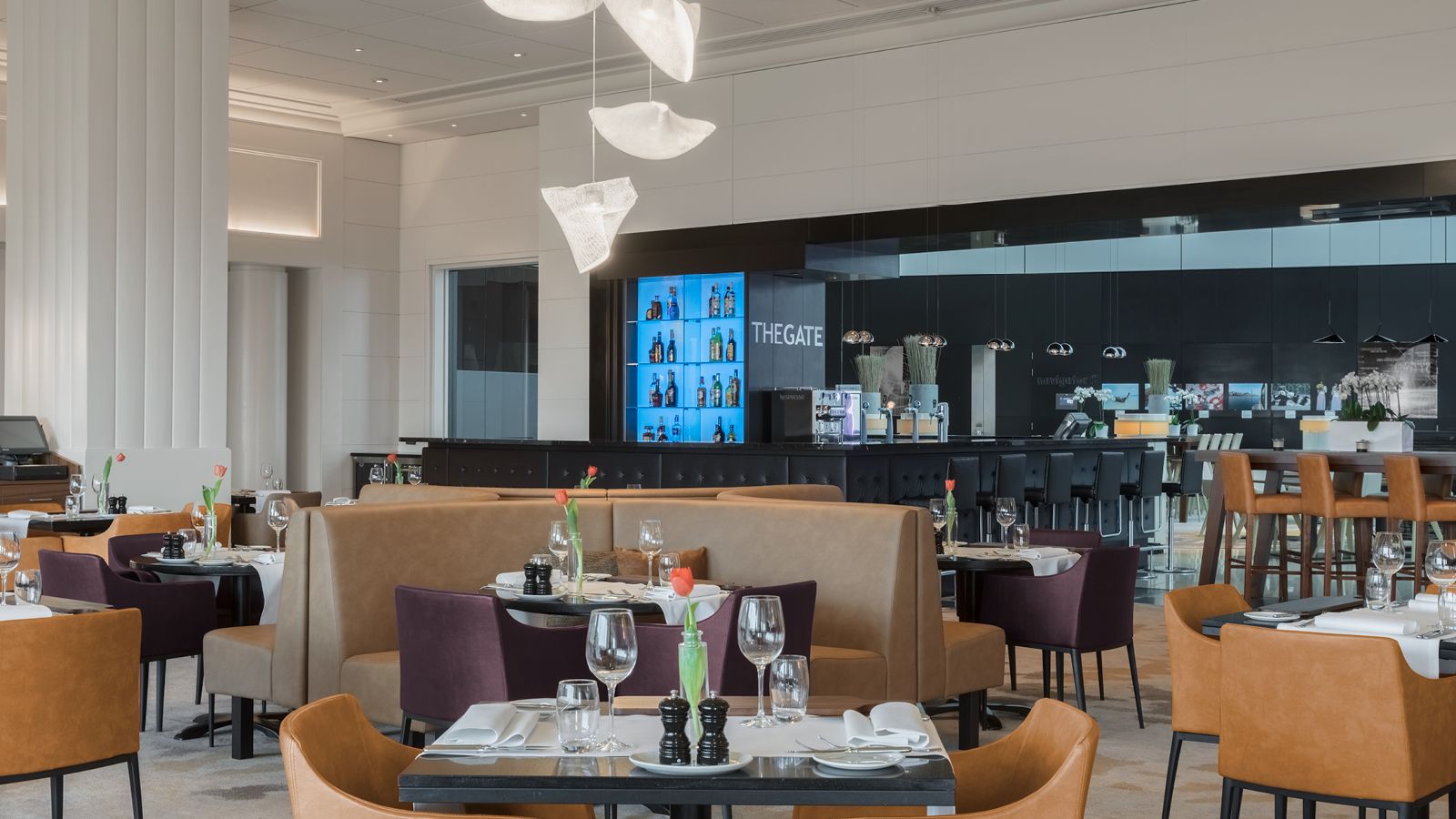 Custom made grill dishes
Just a 2 minute stroll from Schipol Plaza
Using a world-class charcoal grill to cook your meat and fish to perfection, dishes are served straight from the grill, still sizzling, our signature seasoning giving them a unique and delicious taste. Diners are empowered to create their own dish by selecting their meat or fish, and combining it with their desired signature seasoning and side dish.
Make your reservation
Spend a wonderful evening dining at Stripes and be amazed by the Chef's creations. Avoid disappointment and make your reservation today for Stripes in Sheraton Amsterdam Airport Hotel & Conference Center. Make your reservation here or call +31 20 3164357

Looking for a VIP experience?
Learn more >
.
SPG® Benefits
SPG® R&B Program

SPG Members receive 10% discount. Not a Starwood Preferred Guest yet?
Become a member>
Monthly offer

Enjoy a 2-course business lunch for only €32.50 per person in Stripes.