Sheraton Fitness
Opening hours:
Fitness: 24 hours, 7 days a week
Sauna & Steambath: 6AM - 11PM
Become a member and have unlimited access to Sheraton Fitness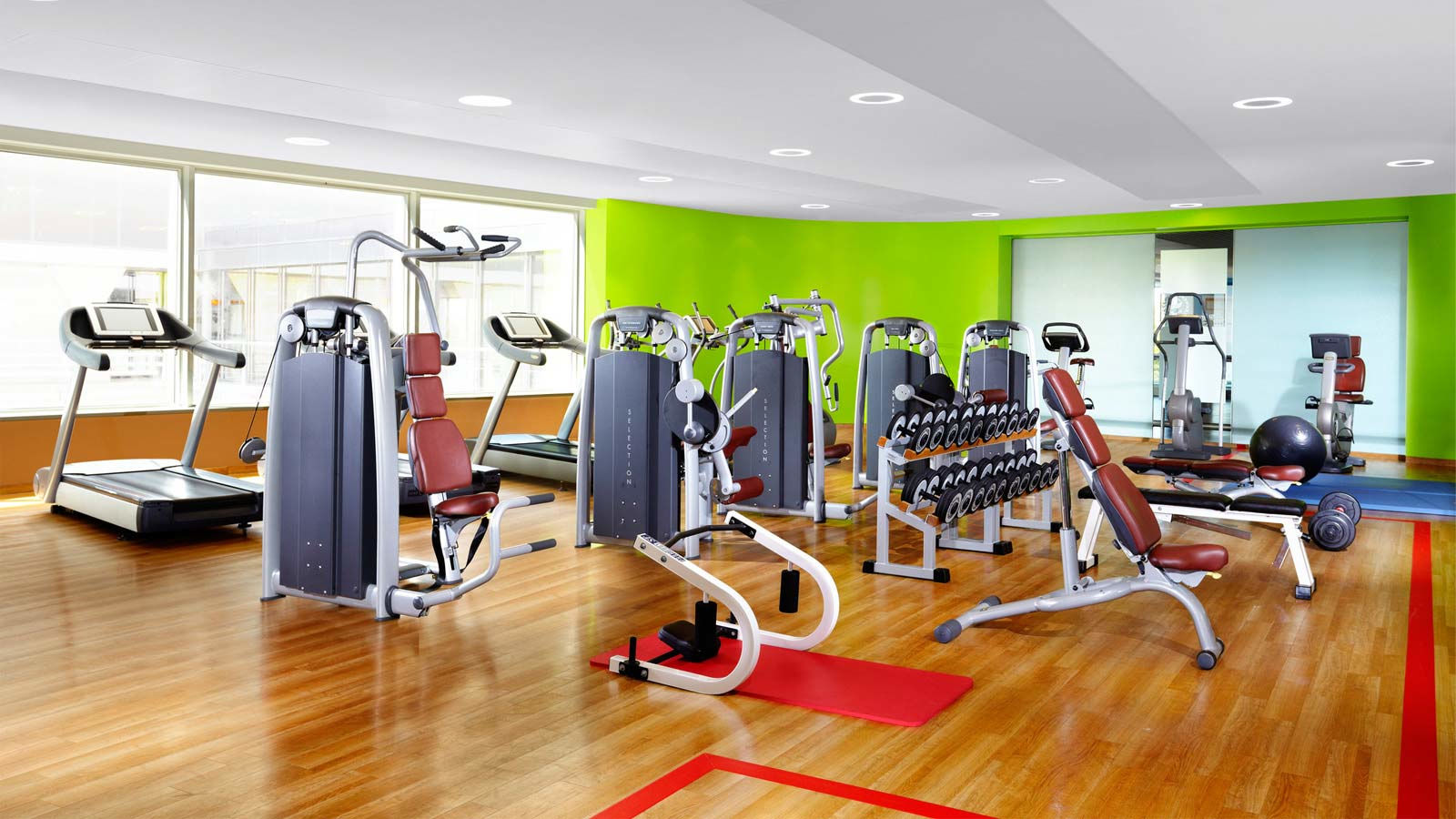 Fitness and travel go together at the Sheraton Schiphol Hotel, that's why guests at the Sheraton Amsterdam Airport Hotel are able to train like real champions and stay fit while traveling.
Maintain your performance and program with Sheraton Fitness, no matter in which Sheraton you are. Sheraton Fitness & Spa is equipped with all modern facilities that you would expect from an extraordinary gym; from airconditioning, LCD televisions and the newest equipment.