Schiphol's Coziest Café
Just a 2 minute stroll from Schiphol Plaza
Located inside the Sheraton Amsterdam Airport Hotel & Conference Centre, just next door to the World Trade Center offices at Schiphol Airport and only a 2-minute walk from the airport's arrivals & departures hall, Runway Cafe is the perfect spot to grab a bite and a drink when at Amsterdam Airport Schiphol.
Picking up a friend from the airport or meeting with colleagues? Take a seat and treat yourself. In a hurry? Many of our dishes are available to take away, and all are prepared and served in less than 20 minutes.
Runway Café
Opening Hours
Monday to Friday:
7AM - 11PM
Saturday and Sunday:
8AM - 4:30PM
Happy Hour:
Fridays from 5PM - 7PM
As of the 2nd of January, Runway Café will be closed for maintenance from a period of approximately 8 to 10 weeks.
Sinners & Saints
We serve high quality Nespresso coffee specialties, freshly squeezed juices and a wide choice of cold and hot dishes all day. Waiters welcome you with our double-sided Saints & Sinners menu, offering healthy and light dishes on one side, and tasty, more popular dishes on the other, all prepared by the minute and served promptly.
Complimentary Wifi
For every order over 5 euros
The Runway Café offers a 30 minutes free WiFi voucher for every order above 5 euros. In case you order above the 5 euro twice, you receive an extra 30 minutes of internet for free. This offer is only valid in the Runway Café and not in other outlets of Sheraton Amsterdam Airport Hotel.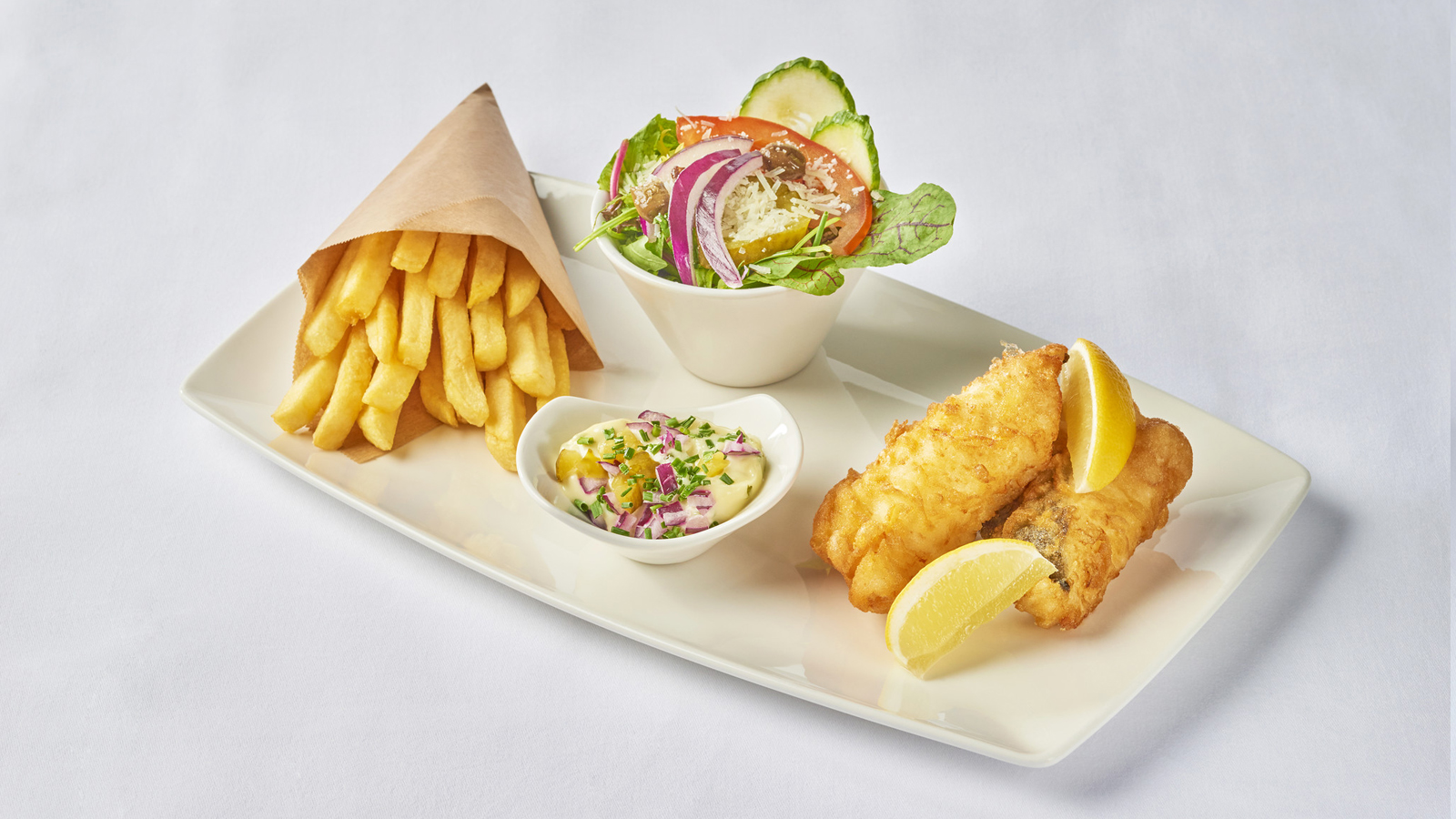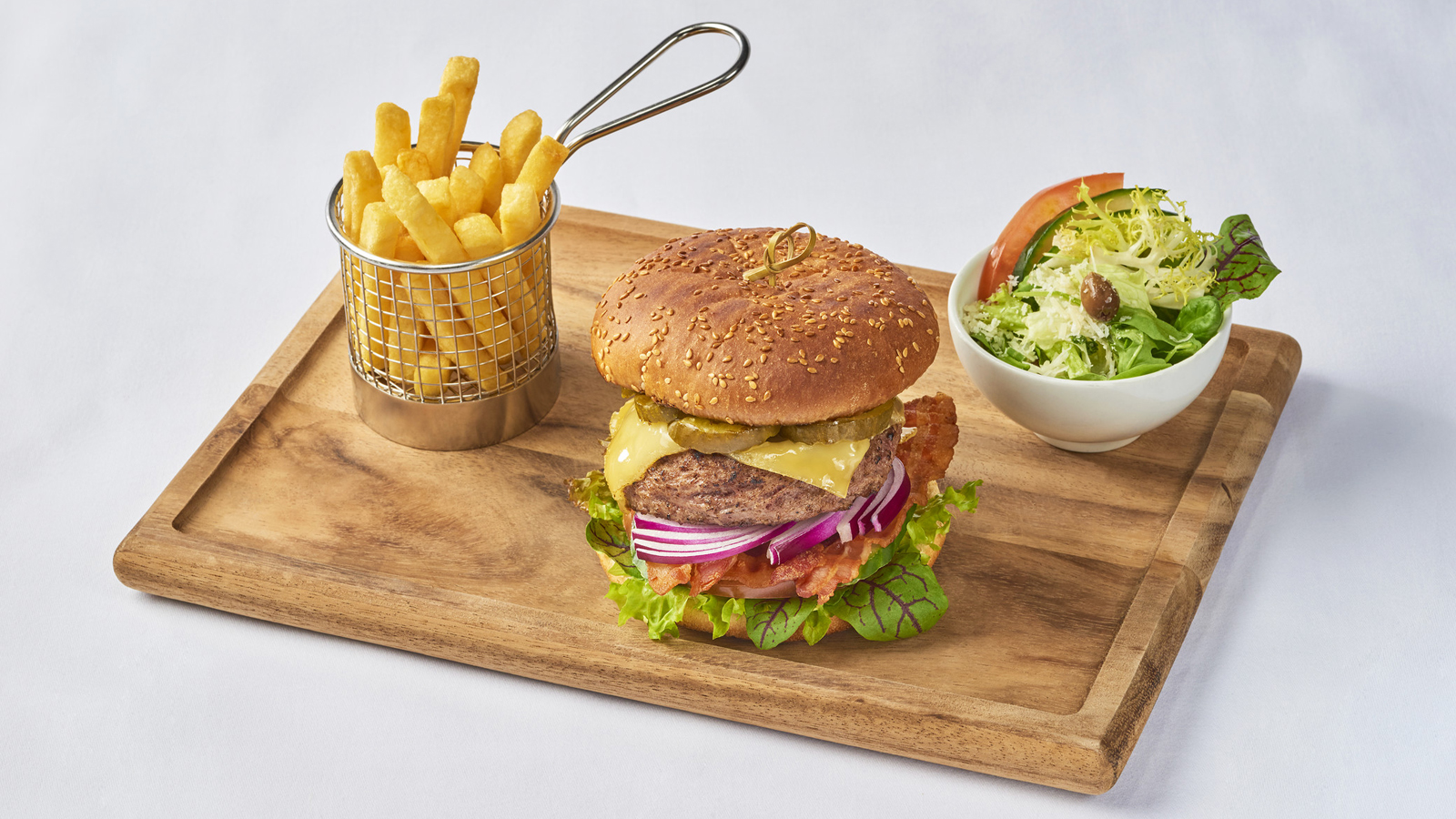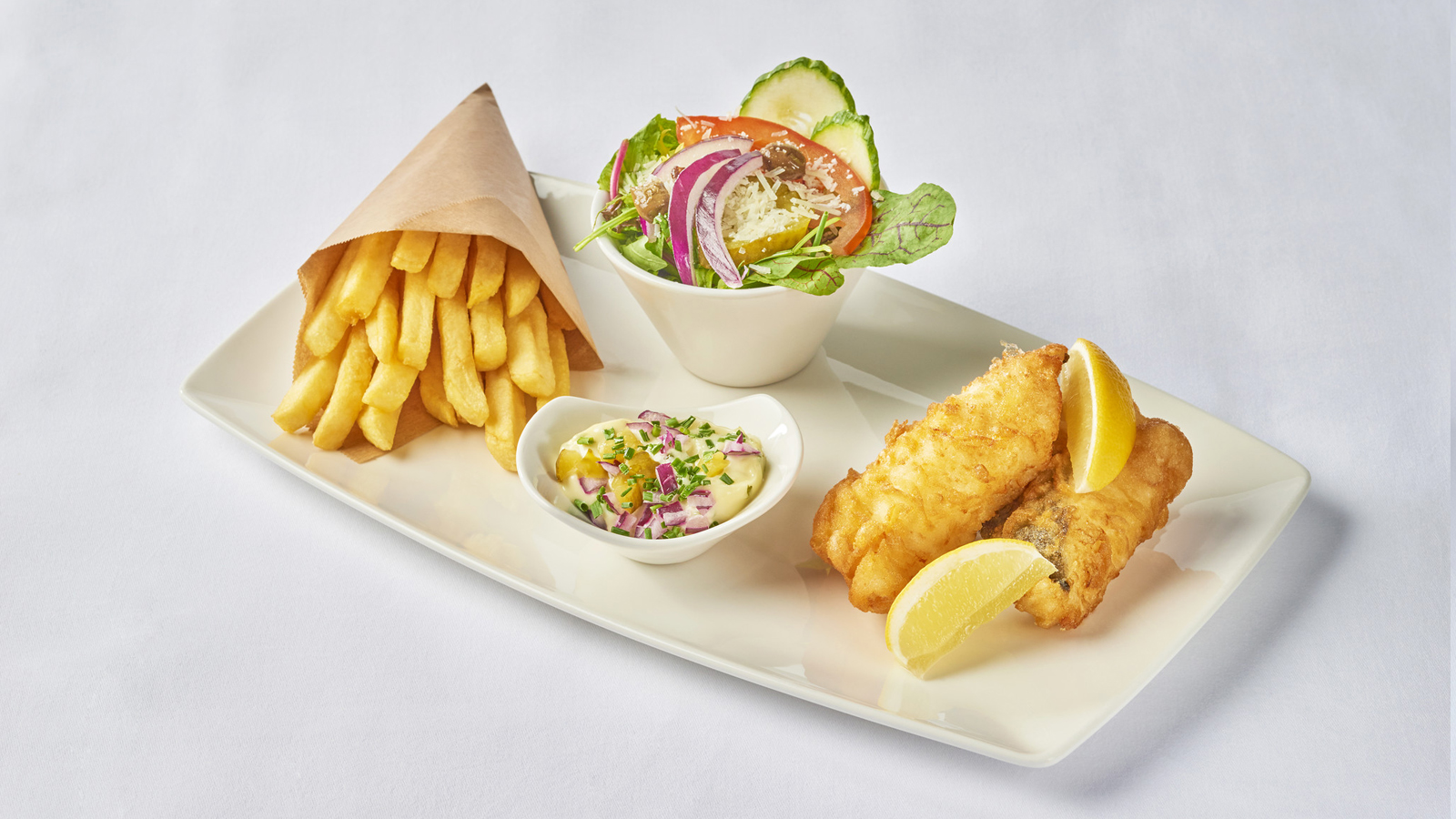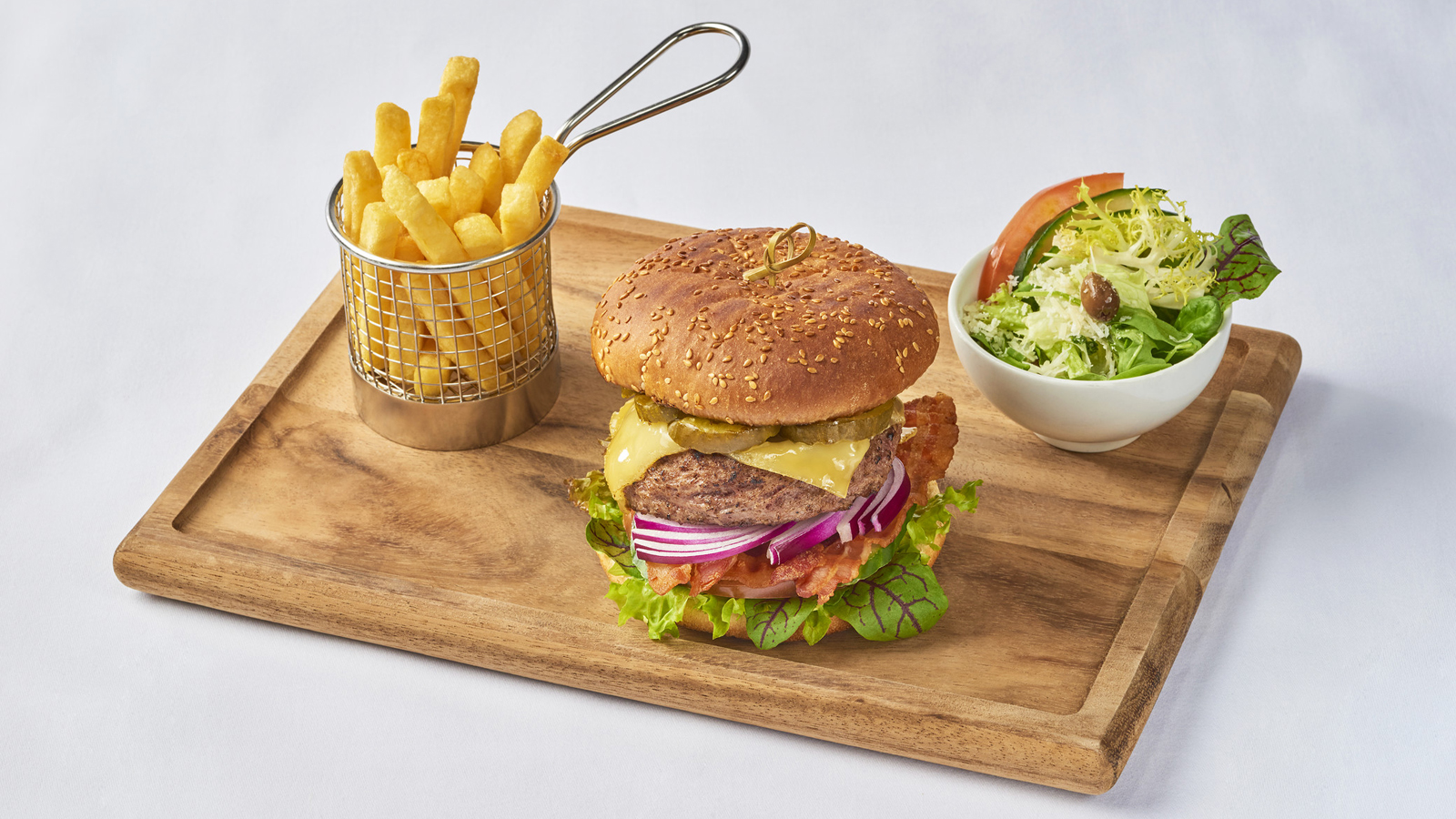 Live Sport and Private Events
Runway Cafe is also ideal to meet up and celebrate with friends or colleagues. We offer a vast lounge area which can be privatized for office parties, and sports enthusiasts can always count on us to show the big games and events on our giant screen.
Take Away
At Runway Café, our staff is happy to assist you in any way they can. Craving a coffee and croissant on your way to work or a dinner on your way home? The professional kitchen of the Runway Café will serve you a nice take away meal.
To be sure we have your meal ready for you, please contact us before hand at (31)(20) 500 4984.
Make your reservation
For any special wishes or inquiries please use the provided contact information and our dedicated staff will be happy to assist you further.
SPG® Benefits
SPG F&B Program
Our valued SPG Members receive a 10% discount on all food items. Not a Starwood Preferred Guest yet?
Monthly Offer
Every month we offer a new selection of monthly specials. Our staff will happily inform you about this month's specials.