Experience Schiphol's Transformation
From May 19th - July 22nd
Monday - Friday: 7.00 AM - 01.00 AM
Saturday and Sunday: 4.30 PM - 01.00 AM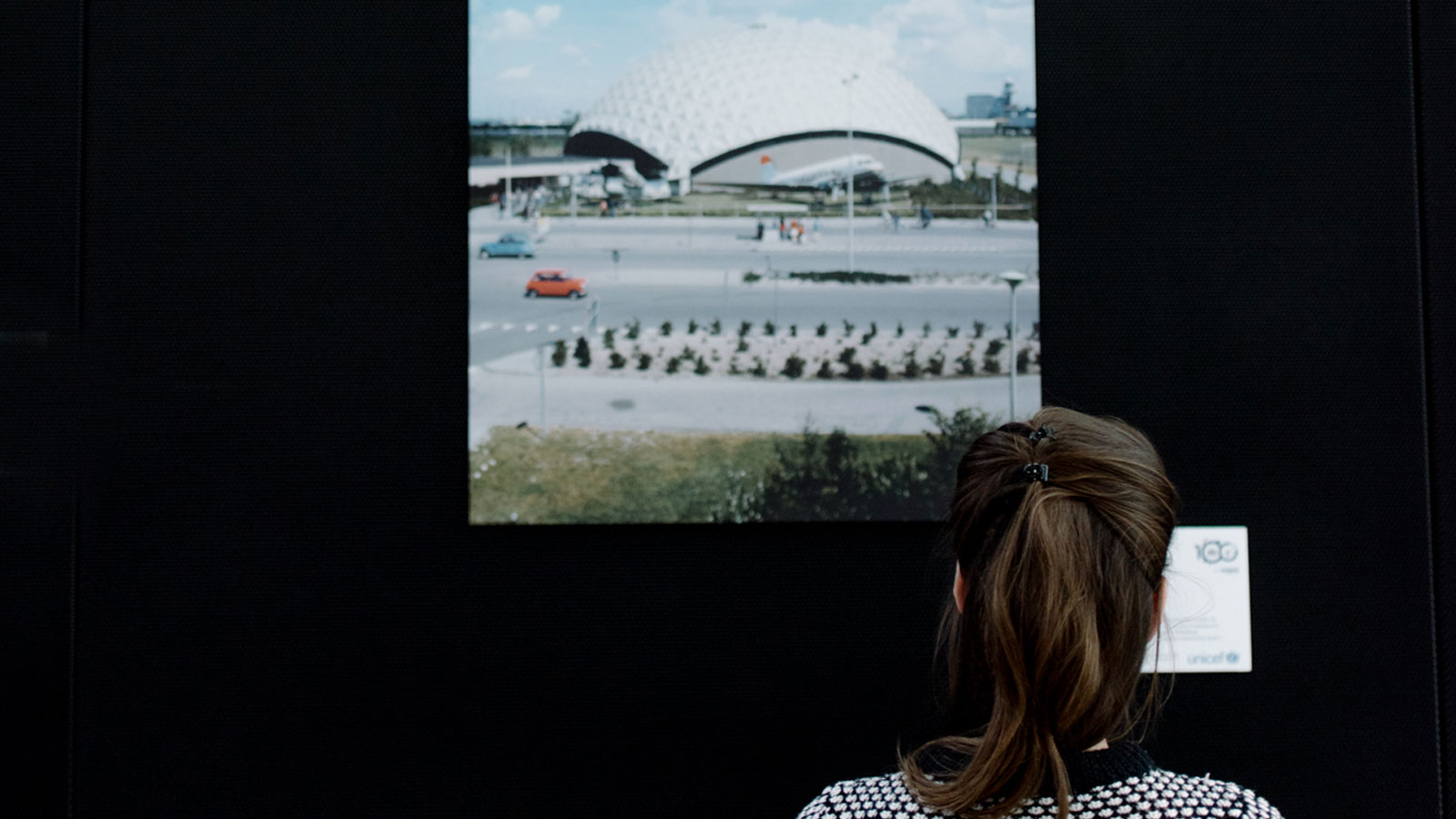 Sheraton Amsterdam Airport Hotel & Conference Center and Schiphol Airport have a collective passion for effortless travel, and thrive to deliver a smart and streamlined global travel experience to guests. To celebrate our long standing collaboration with the airport, we are hosting an exhibition of 14 compelling images, featuring Schiphol's transformation from a small military runway, to a global transportation hub.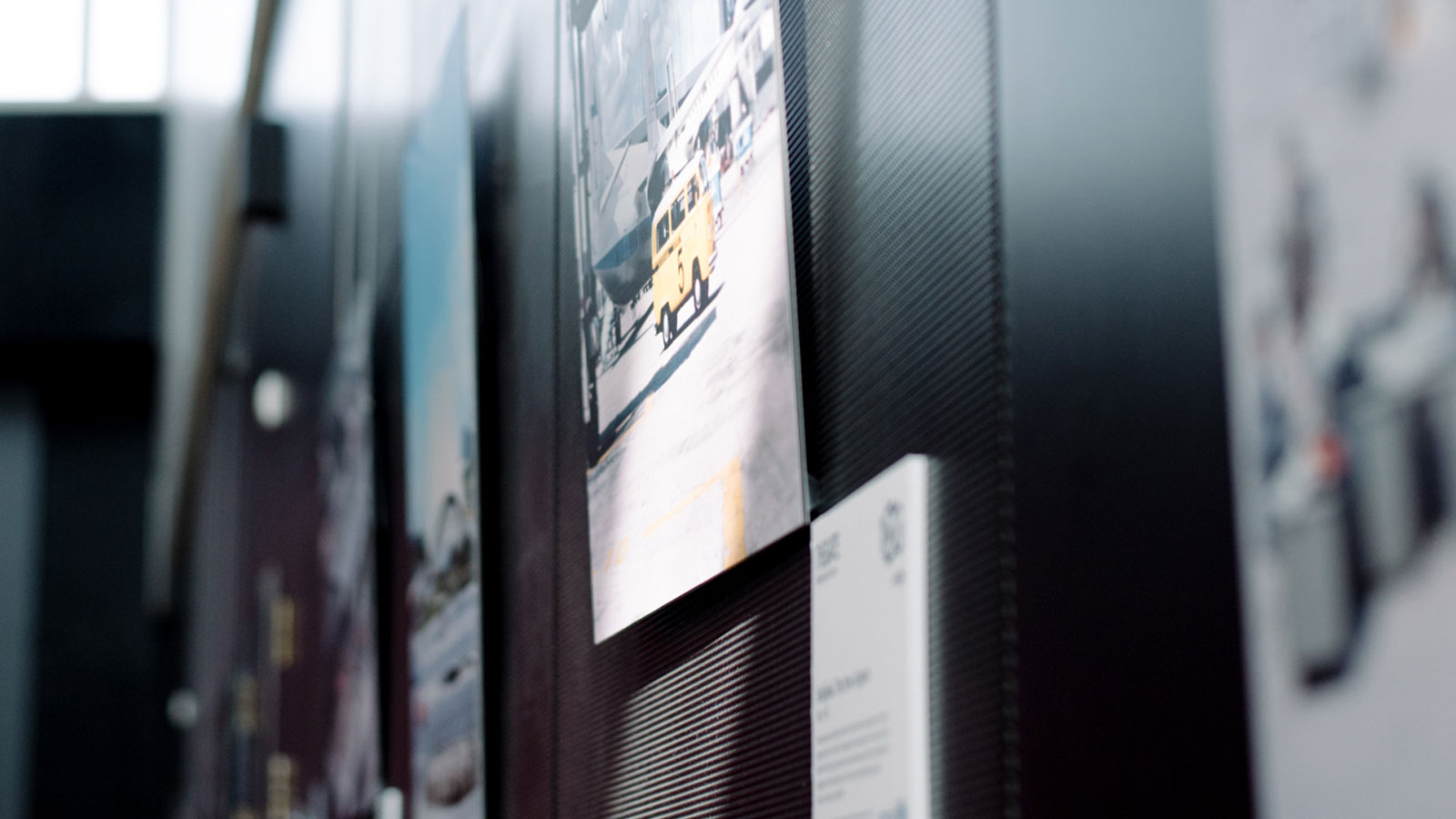 Schiphol's Transformation
1916 - 2016
On September 19th 1916 the first airplane touched down at "Vliegkamp Schiphol." At this time, it hadn't been too long ago that aircraft were considered nothing more than an expensive and dangerous toy for explorers and inventors. However, aircraft had proven themselves to be a clever tool throughout the 1st World War, which was how Schiphol came to existence.
Growth & Civil Aviation
Pre 2nd World War
After the 1st World War, air travel became a smart and modern solution that empowered people to travel exceedingly efficient and effortless. Although Schiphol started to see an increasing amount of civilian air traffic, it still served as a military airfield all the way up to the 2nd World War, during which the airport was completely destroyed by allied bombing.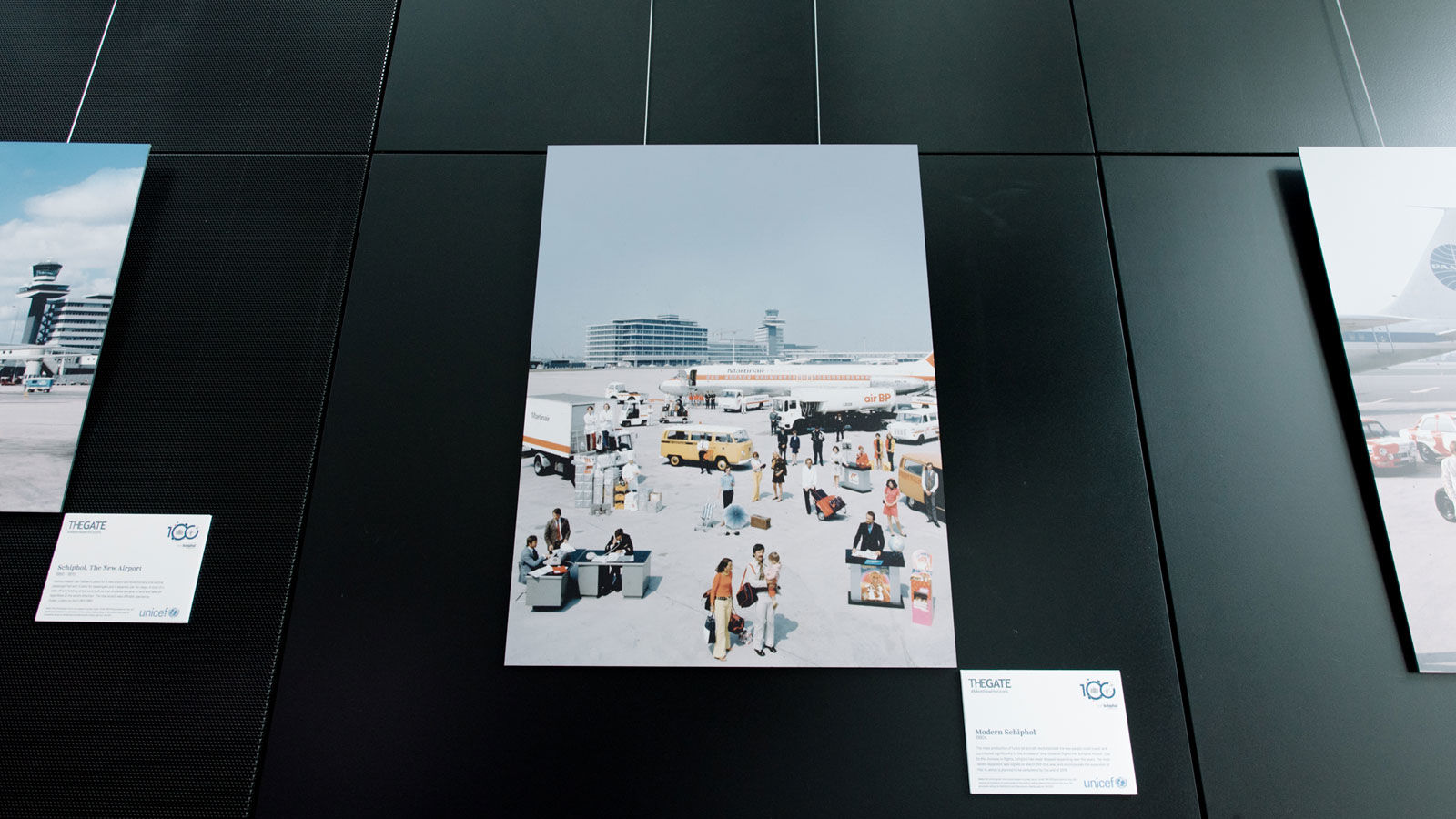 Airport City
Connecting The Netherlands
However, Schiphol was swiftly rebuilt, and hasn't stopped growing ever since. Modern innovations, ingenuity and hard work fueled Schiphol's transformation into a so called "Airport City". Today Schiphol is one of the world's global transportation hubs, changing the way millions of passengers travel every year.
UNICEF
Interested in one of the images?
Schiphol's and Starwood's charity partner UNICEF thrives to give children across the globe an equal opportunity. The images featured in this exhibition, as well as a number of other images, are available for auction. All of the proceeds raised in the auction will go to UNICEF. If you are interested in one of the images, please email UNICEF@schiphol.nl to receive an invitation to the auction that is going to take place in November this year.
ABOUT PAIRED
Inspired by global cuisine, worldwide tradition and local culture, Paired couples distinctive flavors to create unexpected taste sensations. We challenge our guests to break the rules and dine differently. Join us at The Gate for an innovative, exciting and entirely unique dining experience inspired by travel.

Discover the Paired menu>
SPG Members receive a 10% discount in The Gate. Not a member yet? Sign up now >