Exhibition at Schiphol Airport – Rugged and Remote
by Dave & Deb
Sheraton Amsterdam Airport Hotel & Conference Center is proud to announce the launch of its latest photography exhibition at THE GATE.
The #MeetNewHorizons photography exhibition series is a quarterly, rotating series where we feature different traveler photographers from around the world. Through this thrilling collection of photos, we invite Sheraton Amsterdam Airport Hotel travelers to expand their horizons and celebrate new cultures, people, and places through the exhibition's current photographs as well as THE GATE'S international cuisine.
ABOUT DAVE & DEB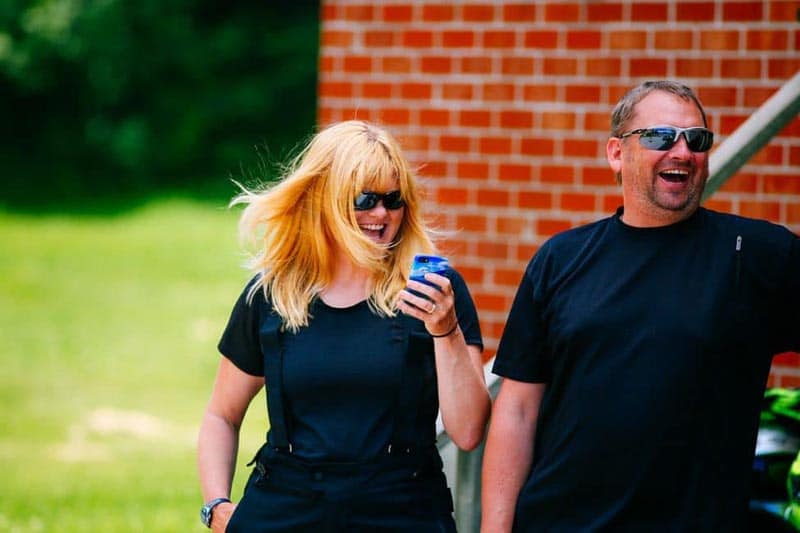 Dave Bouskill is a Canadian photographer who, together with his wife Debra, runs the popular travel blog ThePlanetD.com. ThePlanetD is focused on adventurous travel and features travel advice, travel tips, inspirational stories and stunning travel photography.
Dave and Deb have travelled to 108 countries on all 7 continents, and live by the motto "Adventure is for Everyone" . They aim to inspire their followers to travel and live an adventurous life despite being 'ordinary people'. They say it is all about the desire to achieve something more, which they certainly have. Their Instagram account @ThePlanetD has been mentioned in the top 10 most influential by Forbes, USA Today, Harper's Bazaar and Reader's Digest. In 2014 ThePlanetD won the 'Travel Blog of the year' award (also known as the prestigious Lowell Thomas Award) by the Society of American Travel Writers (National Geographic came in second place).Dave has won numerous other awards including 'Best Wildlife' and 'Photo Illustration of Travel' by the Society of American Travel Writers.
Dave and Deb have been featured by American Express as Real Life Potentialists and Expedia.com showcased their story in their 'Expedia find yours' campaign. Their story has been featured by many other international media outlets such as Red Bull's Red Bulletin, Martha Stewart Weddings, The Lonely Planet, YahooTravel, National Geographic, BBC and The Huffington Post.
Dave and Deb continue to travel and inspire their audiences.
A Bull Elephant makes a stand
Serengeti National Park, Tanzania
There is nothing like coming face to face with a bull elephant to make you realize how small you are in this world.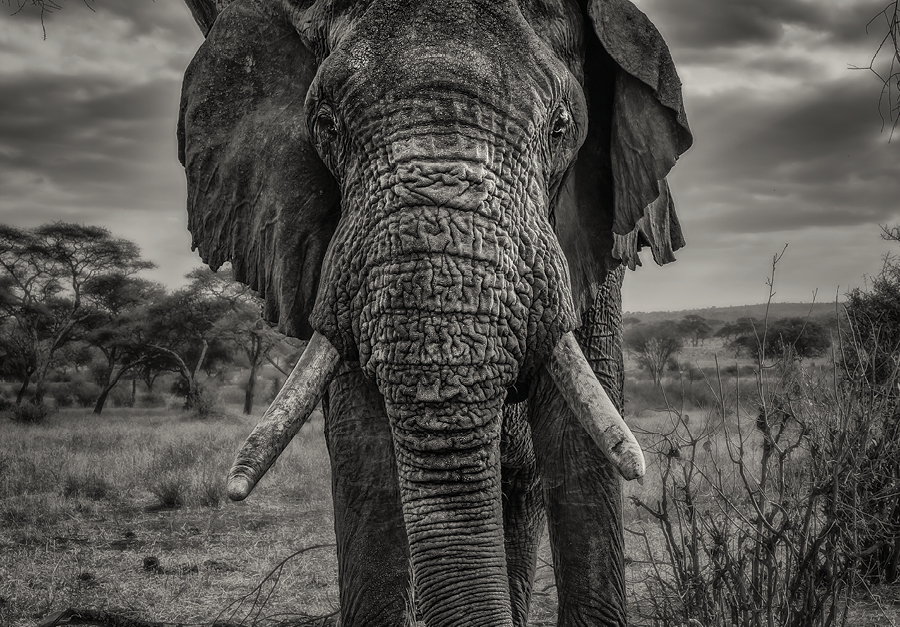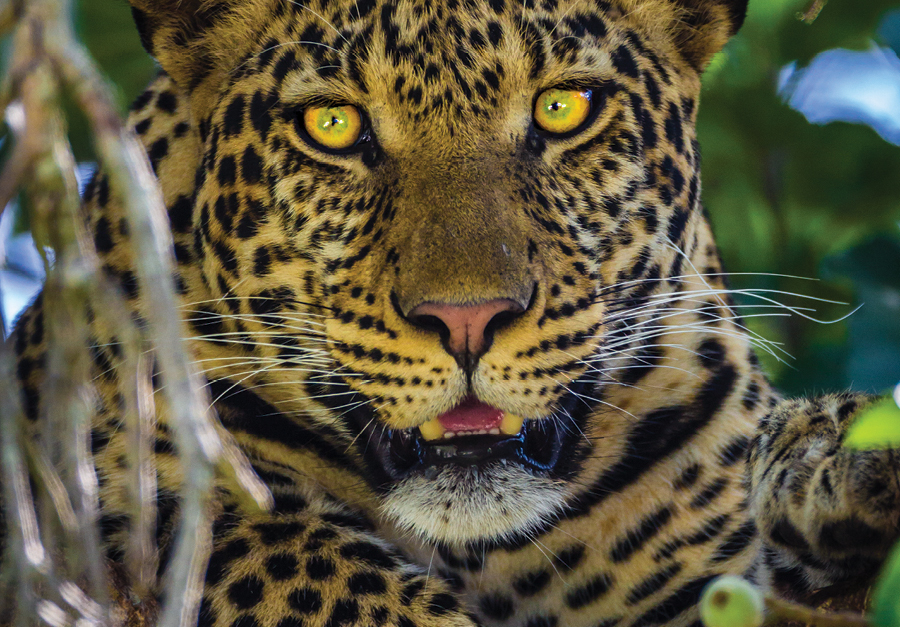 Looking into the eyes of the African Leopard
Masai Mara, Kenya
Patience really pays off. After waiting and watching this leopard with its kill in a tree I was finally able to snap this shot of him looking right at me. I felt as though he was actually looking right through me.
A morning at the waterhole
Lake Nakuru National Park, Kenya
After rising early in the morning we were lucky enough to witness this family of rhinos playing and drinking together at the watering hole. A truly special moment.
Reflections of rural living in Itelliq
Greenland
Greenland is one of the remote places on earth that still practices its ancient culture. Small villages like Itelliq dot the coast and offer a glimpse into how these resilient people survive in such a harsh environment.
SPG® Benefits
SPG® F&B Program
SPG Members receive a 10% discount. Not a Starwood Preferred Guest yet?