Exhibition at Schiphol Airport - Fascinating Nepal
June - August
Sheraton Amsterdam Airport Hotel & Conference Center announces the launch of its latest photography exhibition at THE GATE.
With its thrilling collection of photos, travelers will be able to #MeetNewHorizons.
@dutourdumonde_photography is a French photographer based in Kathmandu, Nepal who fell in love with the country's vibrant culture and colours. He is working on various projects across the country.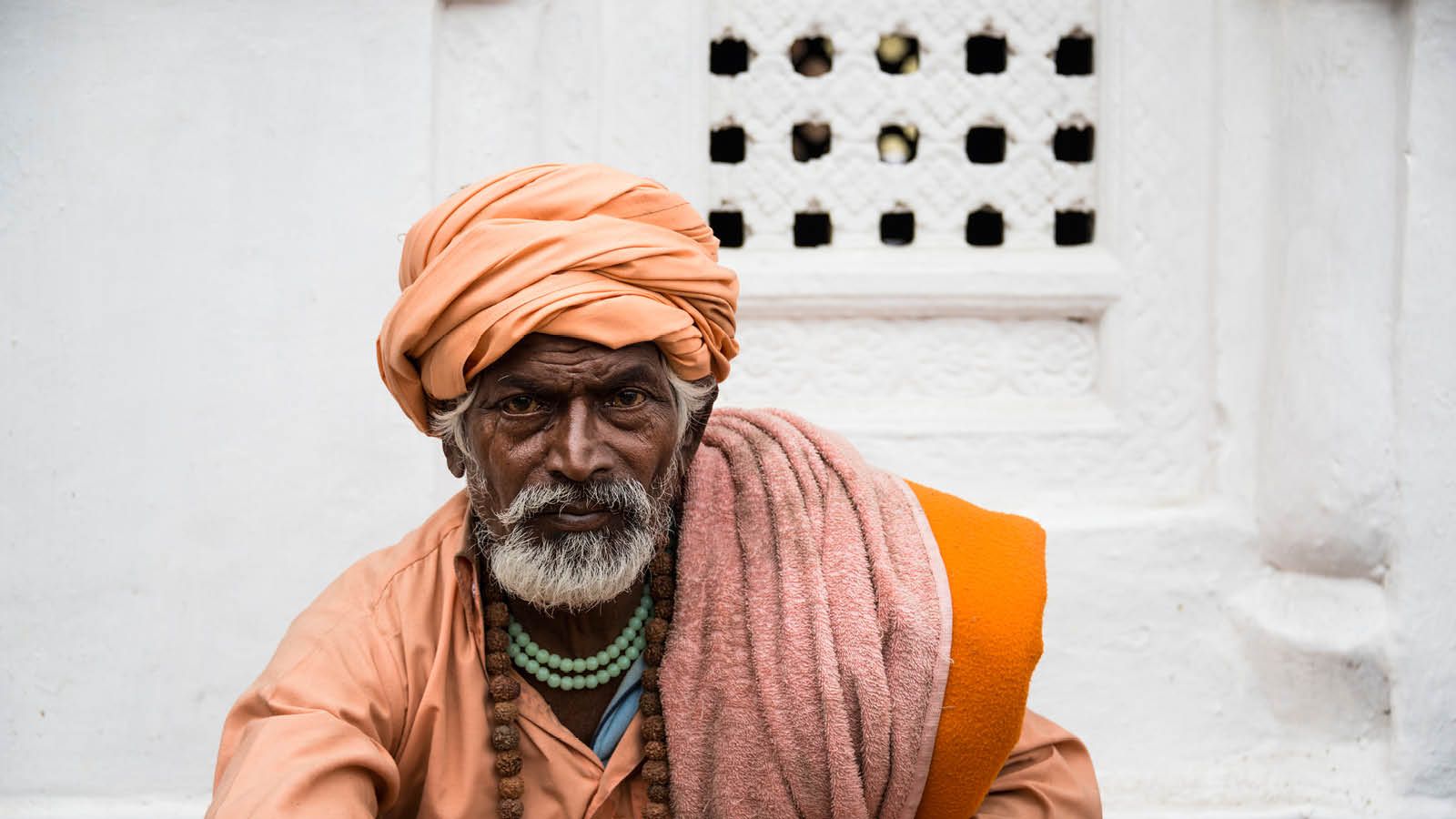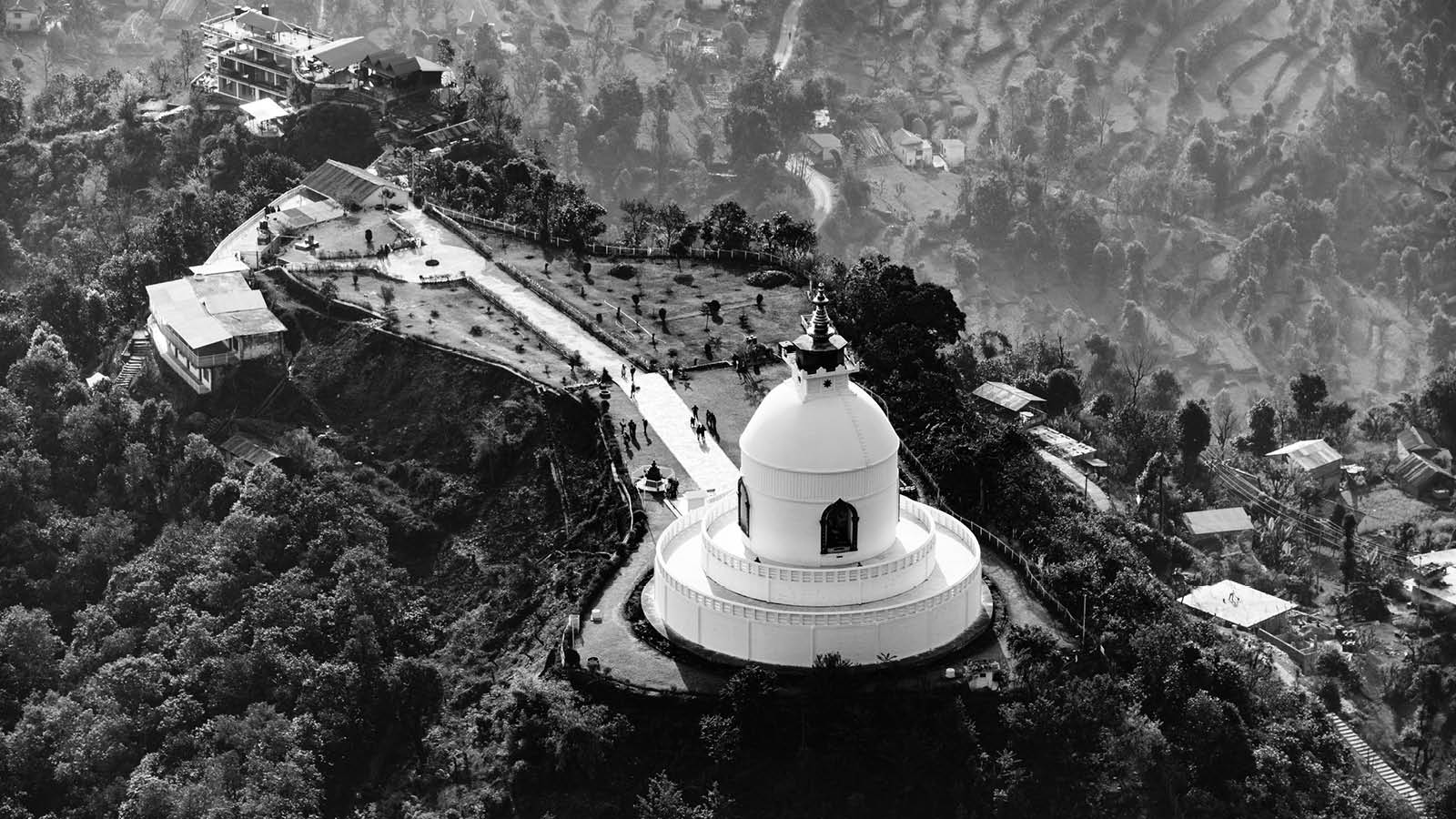 Aerial view of the Pokhara World Peace Pagoda
Pokhara
Japanese Buddhist monk Nichidatsu Fujii constructed Peace Pagodas in 1947 in many locations around the world as a symbol of world peace. The Pokhara World Peace Pagoda was inaugurated in October 1999.
Elephant Safari
Chitwan
Tourists taking an elephant safari in Chitwan National Park. Meaning 'Heart of the Jungle', Chitwan is famous for being one of the best wildlife-viewing national parks in Asia.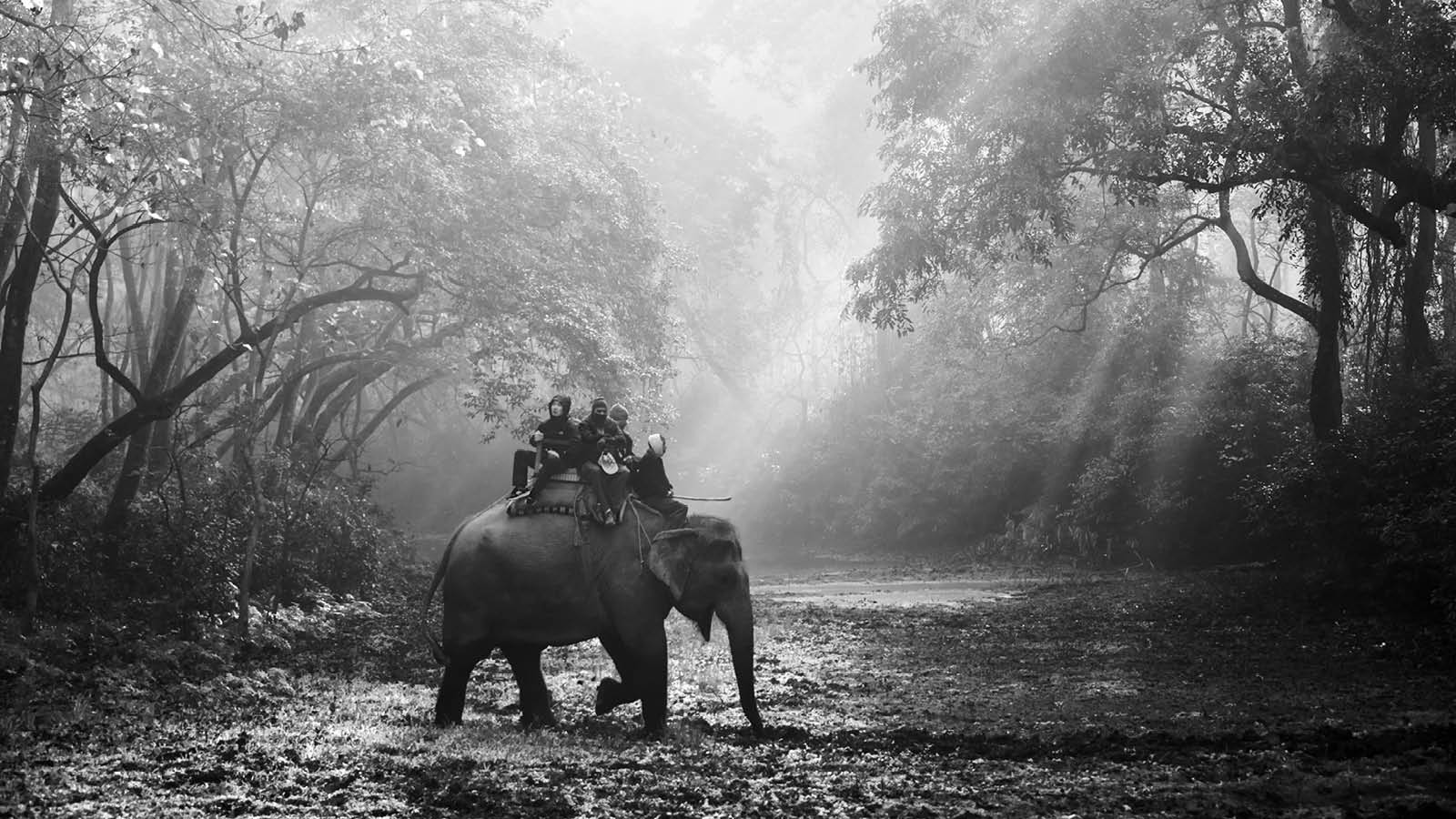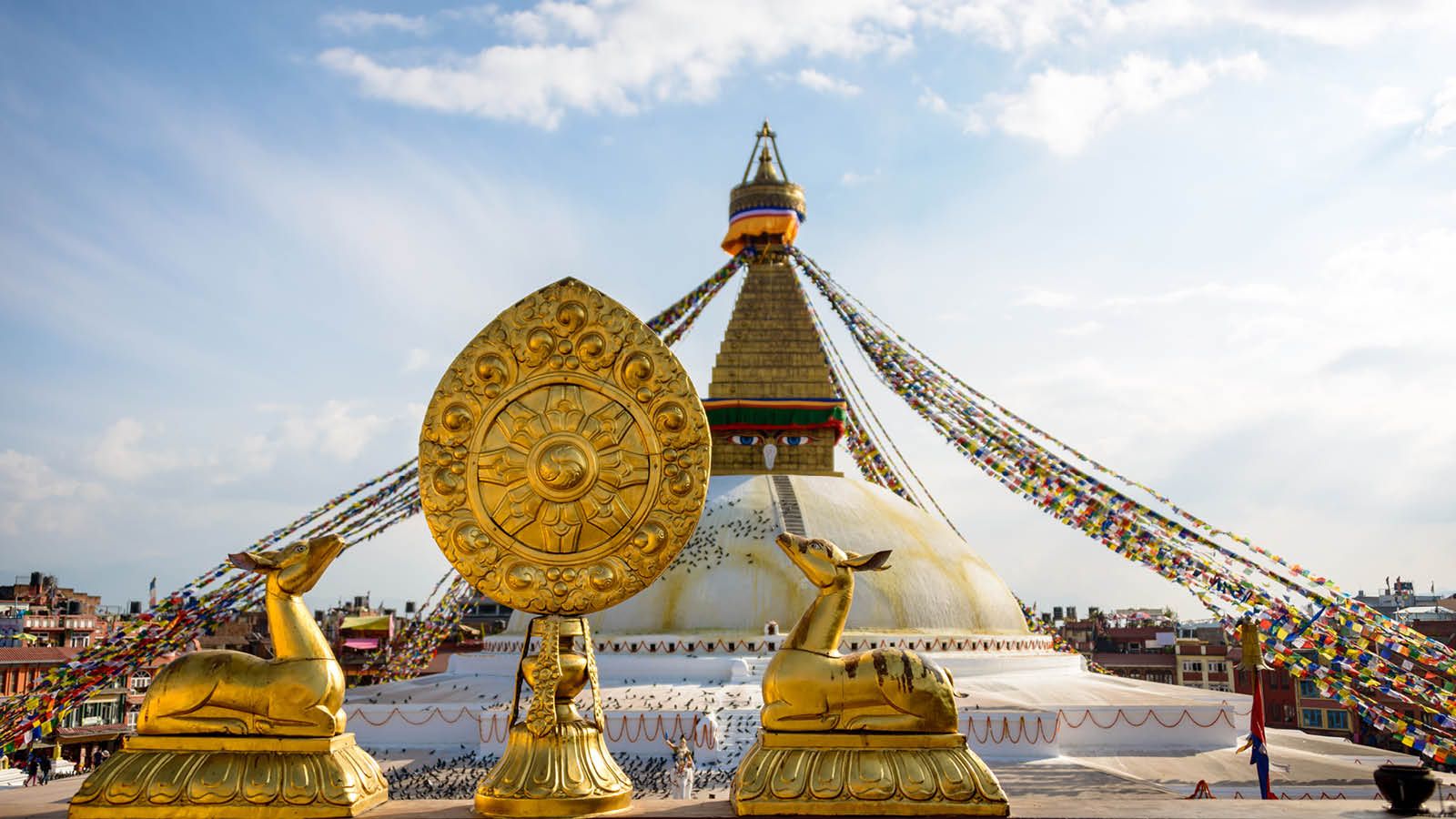 Dharma Wheel
Kathmandu
Boudhanath Stupa is the largest stupa in Nepal and the holiest Tibetan Buddhist temple outside Tibet. The Dharma Wheel also known as Dharmachakra (centre) symbolizes the teaching of Buddha. The wheel flanked by two deer represents the Buddha's first sermon in the Deer Park.
Water Spouts
Kathmandu
Traditional Nepalese water spouts at the Dwarika's Hotel in Kathmandu. The stone water spouts— known as dhunge dhara in Nepali or Hiti in the Newari language — were the only source of water for many people in the Kathmandu valley until a few decades ago.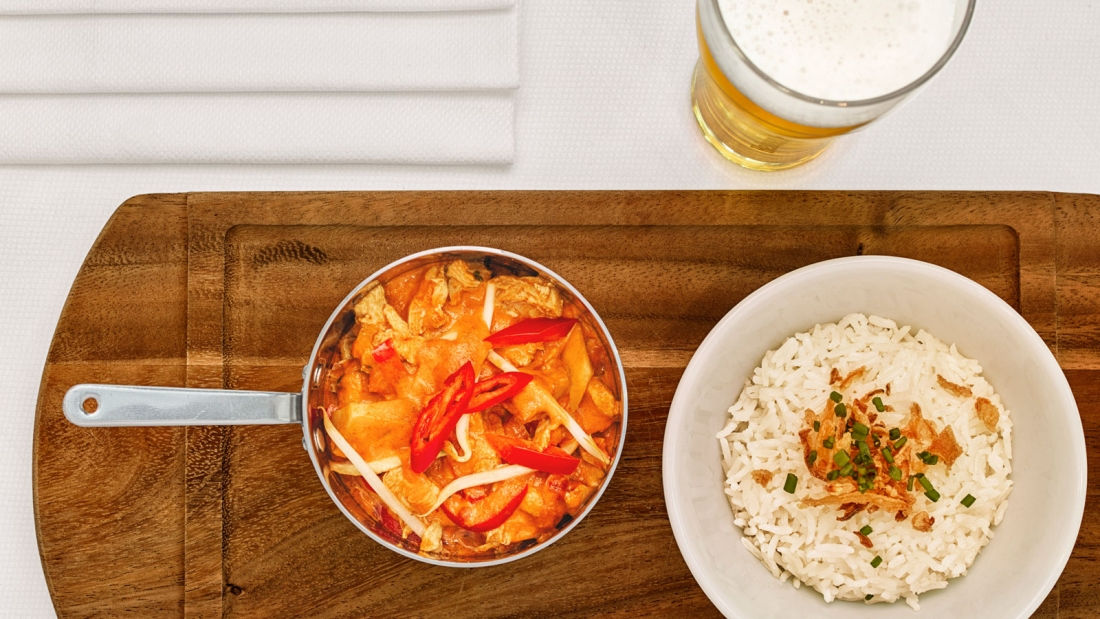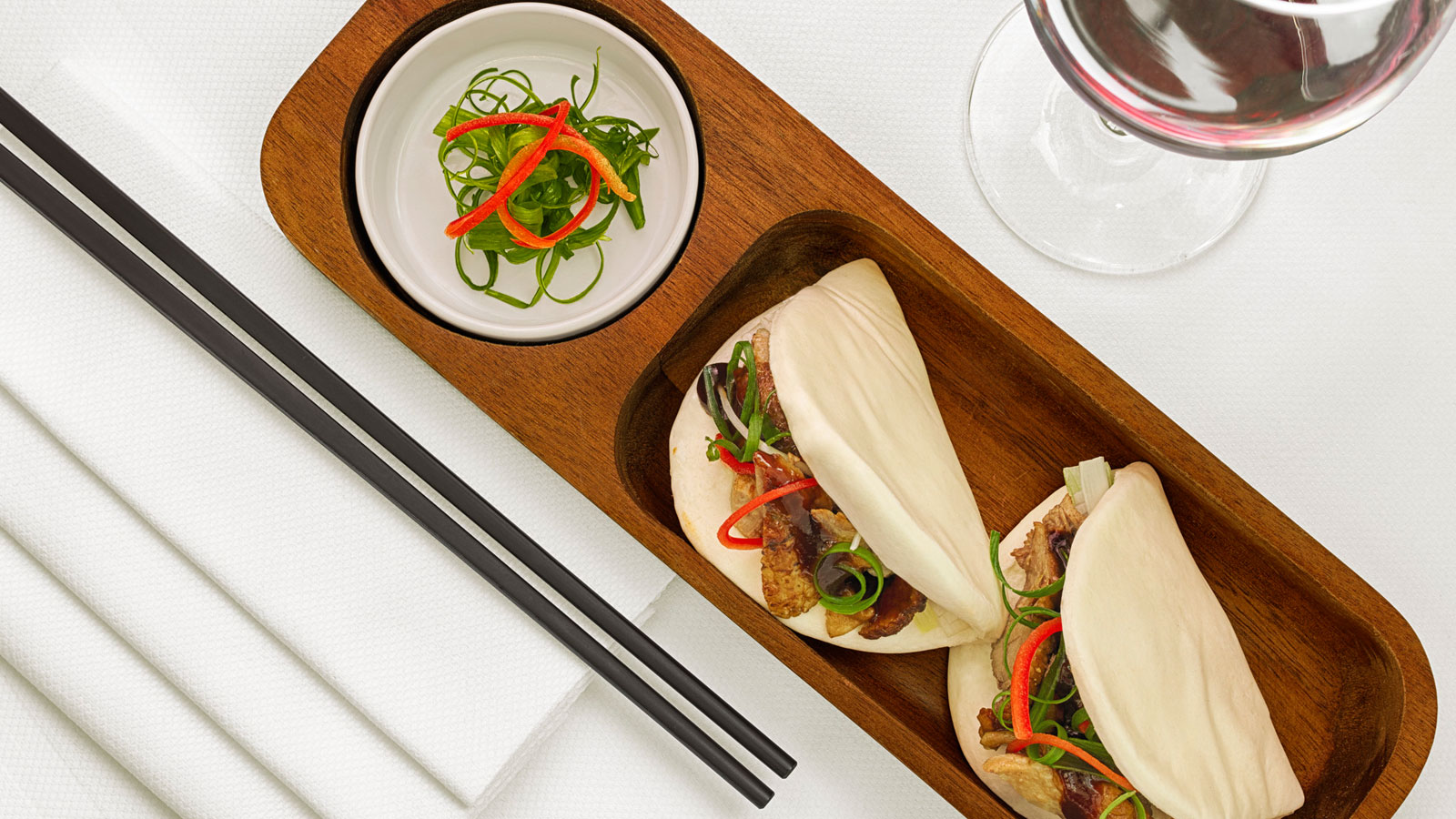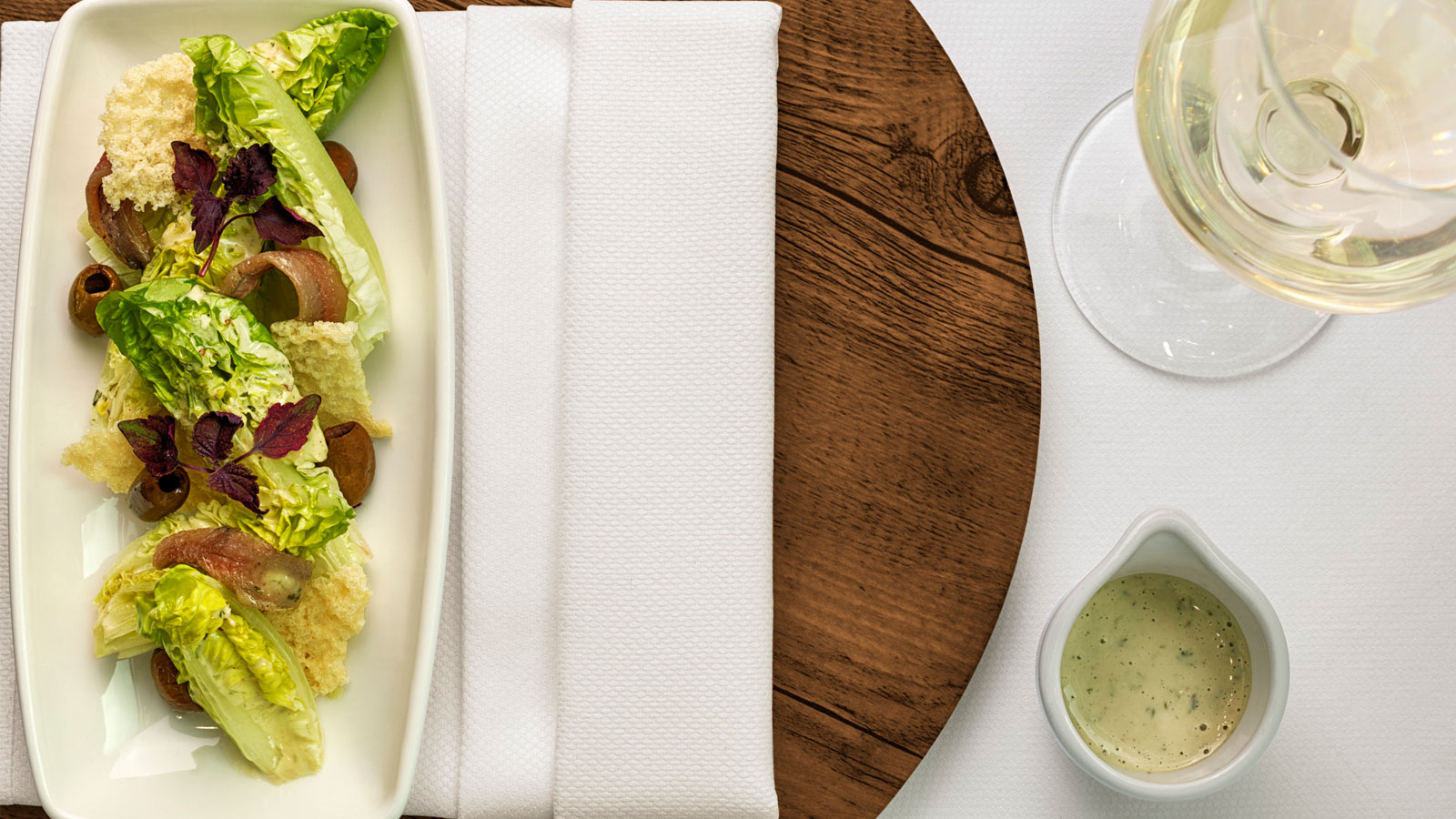 About Paired
Inspired by global cuisine, worldwide tradition and local culture, Paired couples distinctive flavors to create unexpected taste sensations. We challenge our guests to break the rules and dine differently. Join us at The Gate for an innovative, exciting and entirely unique dining experience inspired by travel in Asia.
Opening Hours :

Monday - Friday: 7.00 AM - 01.00 AM

Saturday and Sunday: 4.30 PM - 01.00 AM
SPG® Benefits
SPG® F&B Program
SPG Members receive a 10% discount. Not a Starwood Preferred Guest yet?