Exhibition at Schiphol Airport – Lauren Bath
December - March
Sheraton Amsterdam Airport Hotel & Conference Center is proud to announce the launch of its latest photography exhibition at THE GATE.
The #MeetNewHorizons photography exhibition series is a quarterly, rotating series where we feature different traveler photographers from around the world. Through this thrilling collection of photos, we invite Sheraton Amsterdam Airport Hotel travelers to expand their horizons and celebrate new cultures, people, and places through the exhibition's current photographs as well as THE GATE'S international cuisine.
ABOUT LAUREN BATH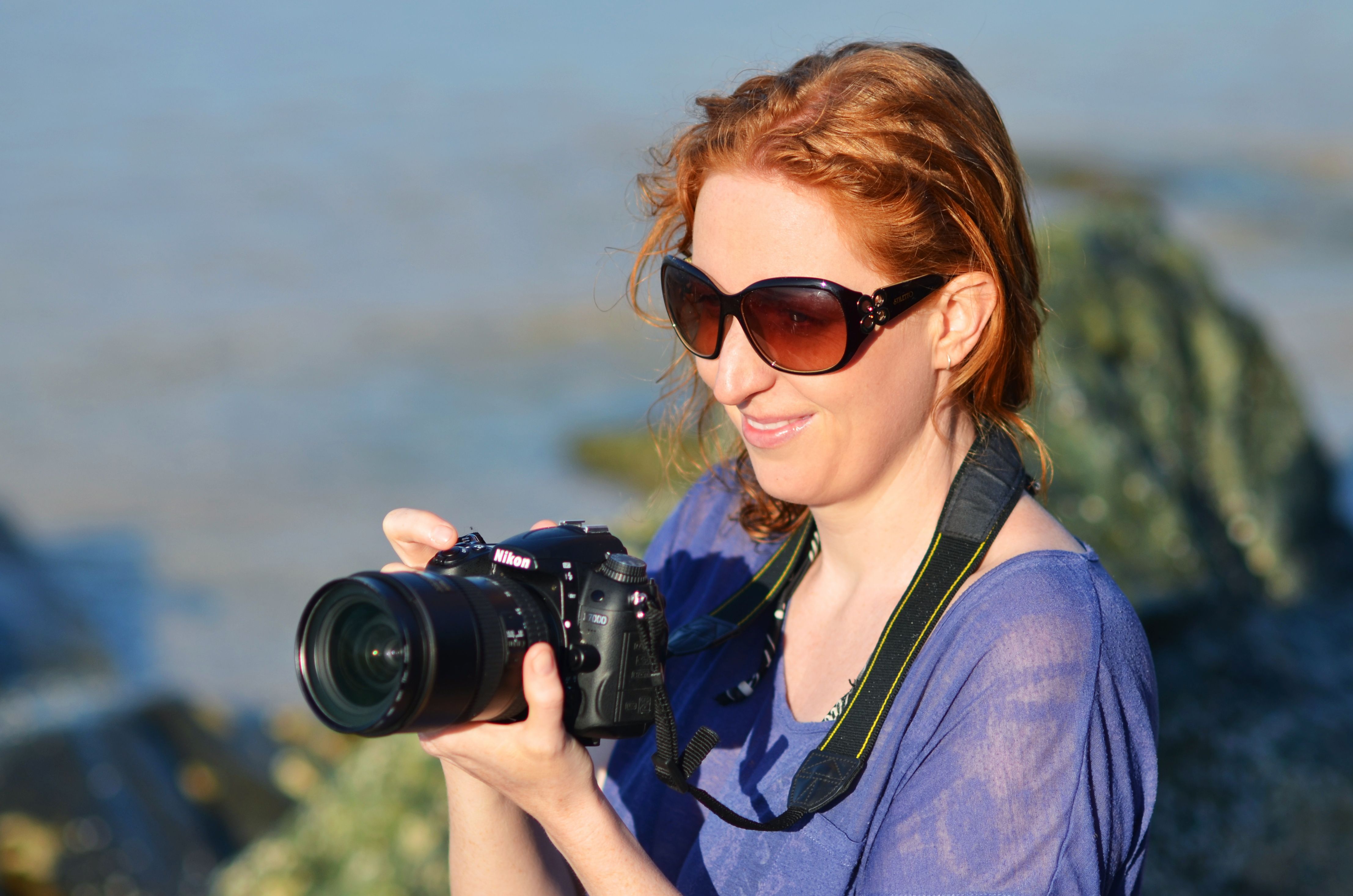 Deemed 'Australia's first professional instagrammer' by national media, Lauren Bath pioneered the Australian influencer industry. She has an impressive client list, having worked with global destination marketing bodies including Tourism Australia, Switzerland Tourism, Tourism South Africa, Tourism New Zealand, Canadian Tourism Commission, Visit Finland and Visit Dubai, as well as many major brands such as The Plaza New York, Travel Insurance Direct, VAIL Resorts, Helloworld, Intrepid Travel, Visa Australia, Australia Post and Moët & Chandon.
With a dedicated audience of close to half a million followers, she is not only one of Australia's most powerful travel instagrammers but a savvy social media consultant, who provides ongoing campaign management, consultancy and education to several major industry bodies.
In 2015, Lauren was a finalist in the Gold Coast Women in Business Awards in the "Women for Change" Category for her wowrk featured in Travel + Leisure, Daily News, News.com.au and Mashable, among many others.
Turtle Going Up
Ningaloo, Australia
A sea turtle rises to the surface for a breath in Western Australia's Ningaloo Reef, a world heritage listed site along the West Australian coastline. This magical place is known for harboring the world's largest fringing reef; a 260 kilometer long coral reef full of turtles and tropical fish. Lauren Bath is known for her love of nature, especially that of her home country Australia. Many of her finest photos have been taken in Ningaloo Reef.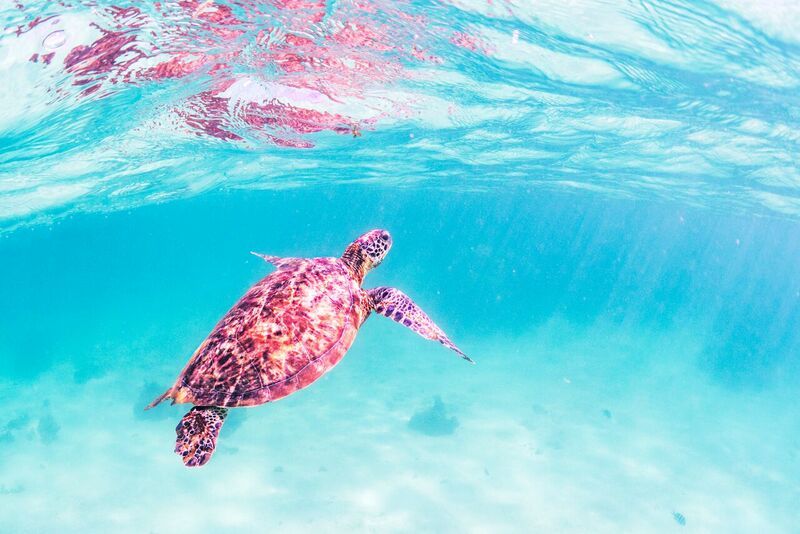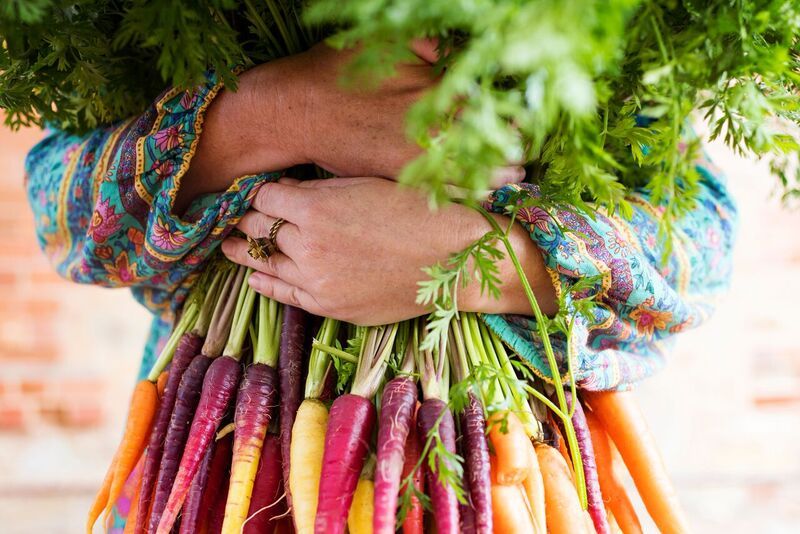 Carrots' Hanhdorf
Australia
An armful of colorful and tasty heirloom carrots at the Seasonal Garden Café in Hahndorf, Australia. This unique breakfast and brunch restaurant in Adelaide, Australia caught Lauren Bath's eye with their fresh and organic culinary offerings.
Closer Tent and Milky Way
Australia
Another one of Lauren Bath's fine depictions of world heritage listed Western Australia's Ningaloo Reef. A lone tent under a blanket of a thousand stars in Sal Salis Ningaloo Reef Camp, where the clear Australian night sky is untouched by pollution and the lights are kept low. Depending on the time of year star constellations such as Orion and Scorpio can be seen here, a true delight for the eye.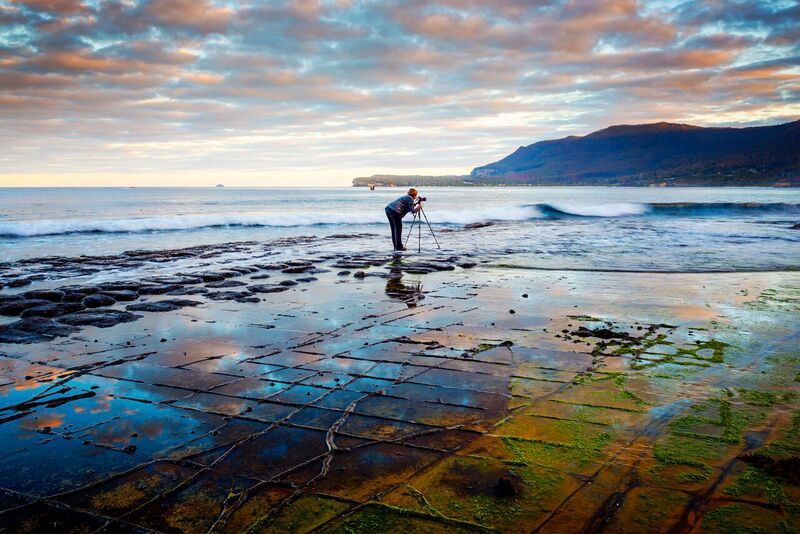 Jewels Shoots
Eaglehawk Neck, Tasmania
A solo photographer captures the sunset from Tasmania's famous Tessellated Pavement. This natural phenomenon, occurring near sea coasts on flat rock which has broken into regular blocks, is extremely rare and can be found only in a few places on Earth. It bears its name for its resemblance to Roman mosaic floors (also called "tessellated pavement"). A real must-see captured by Lauren Bath at Eaglehawk Neck.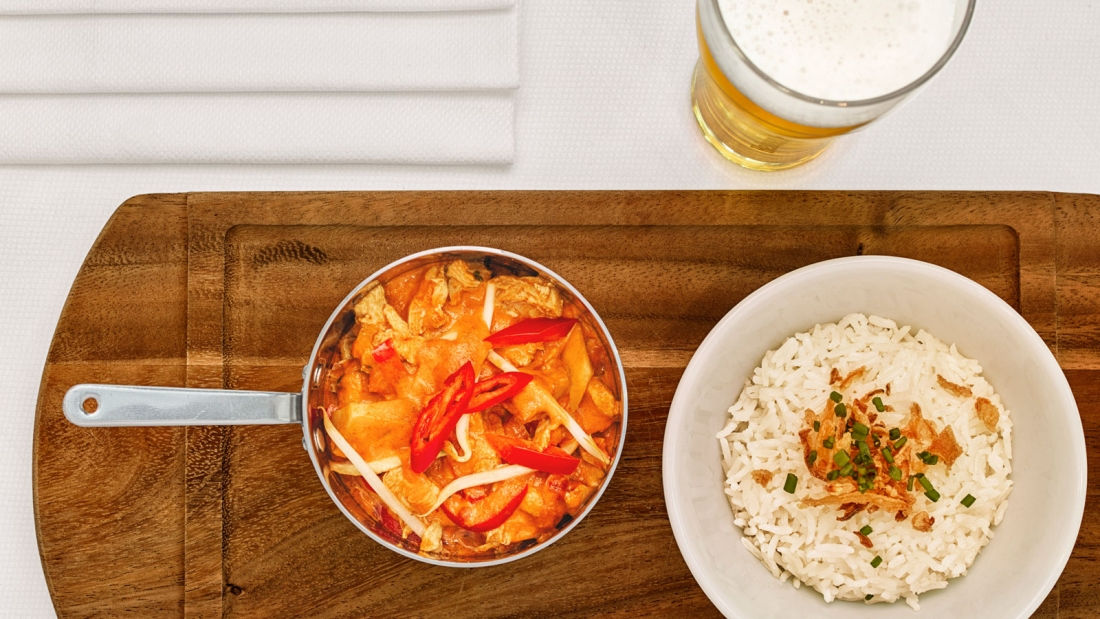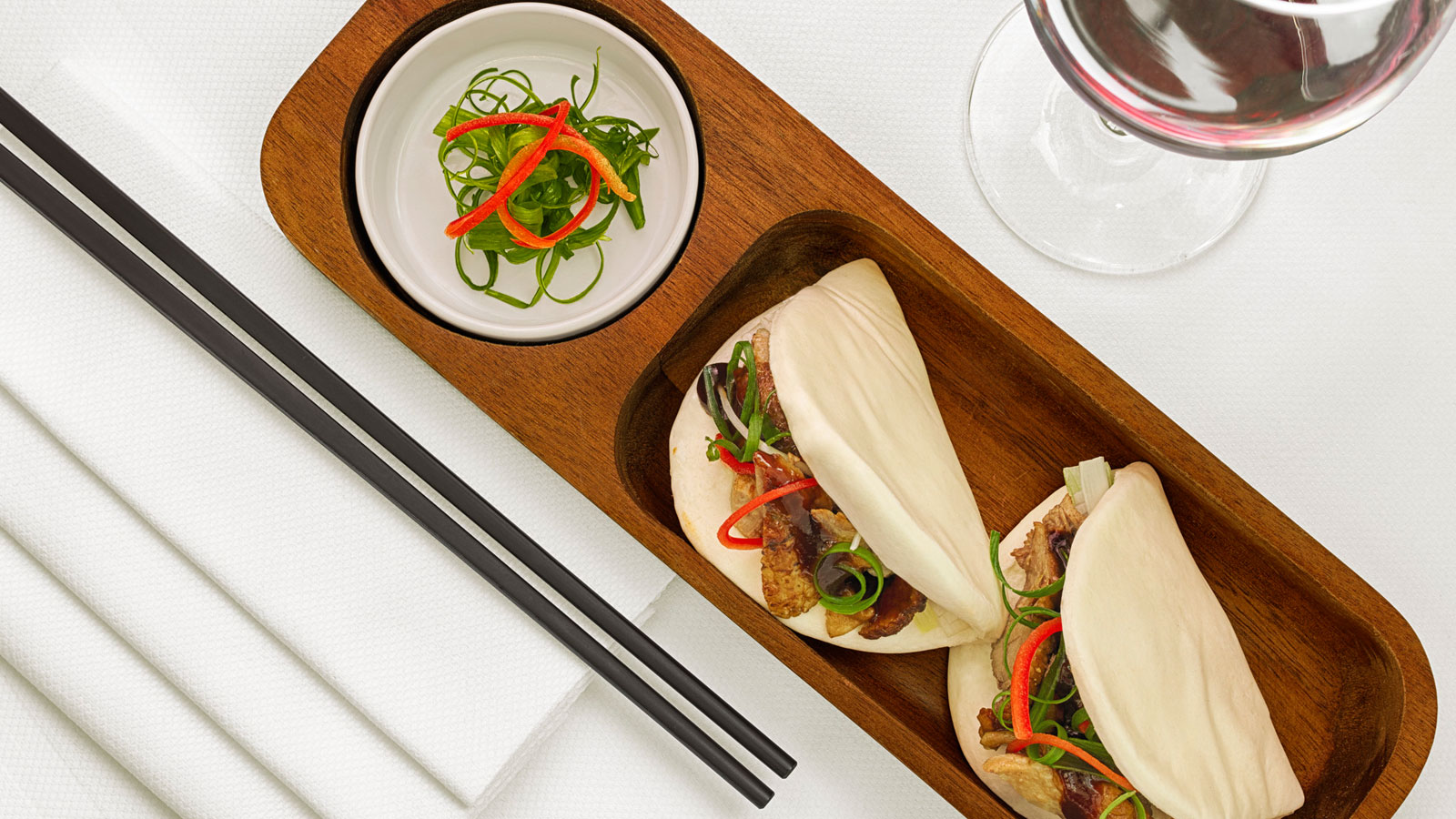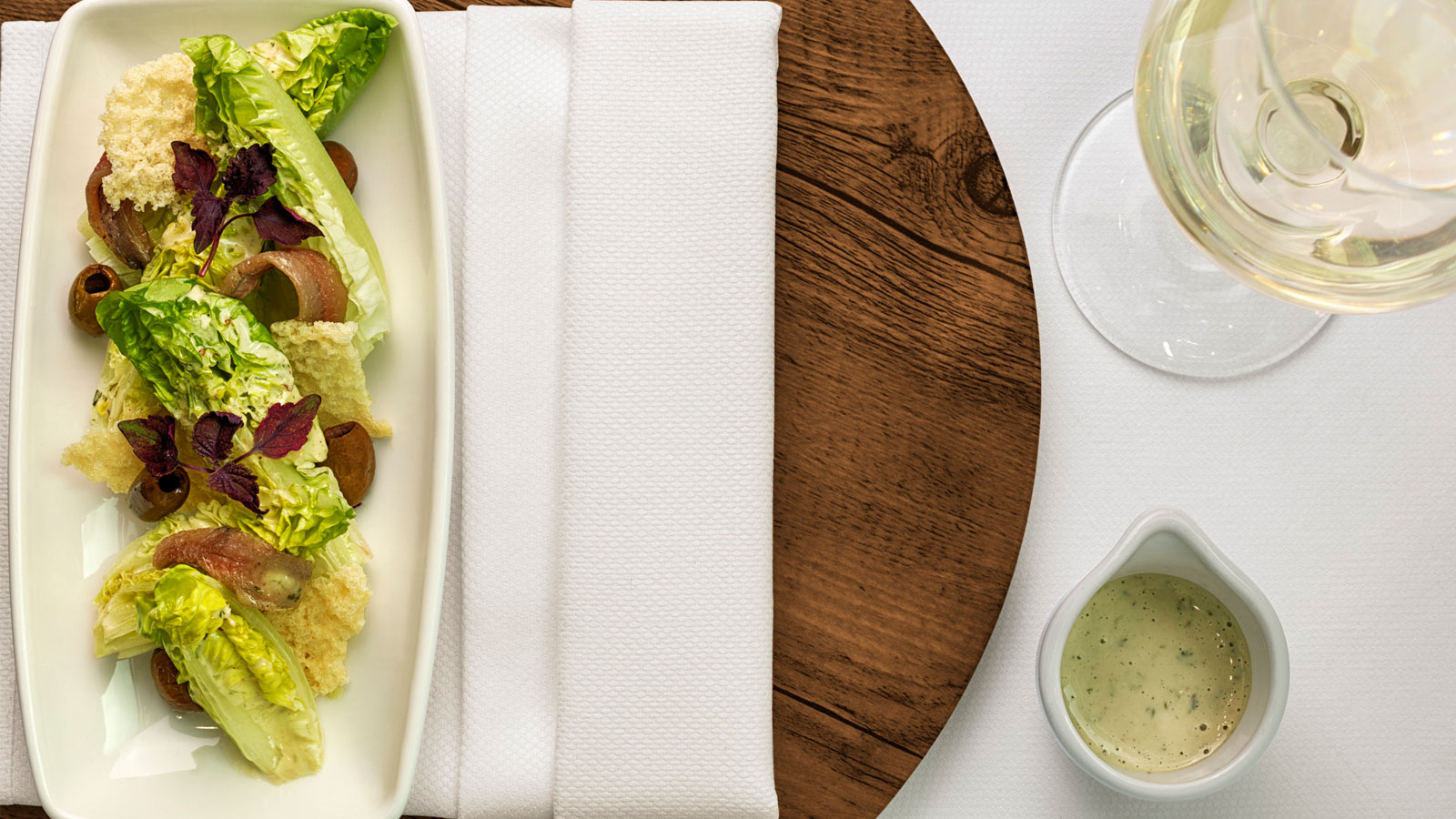 About Paired
Inspired by global cuisine, worldwide tradition and local culture, Paired couples distinctive flavors to create unexpected taste sensations. We challenge our guests to break the rules and dine differently. Join us at The Gate for an innovative, exciting and entirely unique dining experience inspired by travel in Asia.
Opening Hours :

Monday - Friday: 7.00 AM - 01.00 AM

Saturday and Sunday: 4.30 PM - 01.00 AM
SPG® Benefits
SPG® F&B Program
SPG Members receive a 10% discount. Not a Starwood Preferred Guest yet?